Shining at CIIE | Nexperia GaN products help electric vehicles move towards the era of wireless charging
2022-11-05
The much-anticipated 5th China International Import Expo officially kicked off on November 5. Three subsidiaries of Wingtech Technology: Nexperia, Wingtech Communications, and Delta Technology jointly participated in the exhibition again. Among them, Nexperia exhibited the first domestic 11kW GaN vehicle wireless charging controller that meets mass production conditions.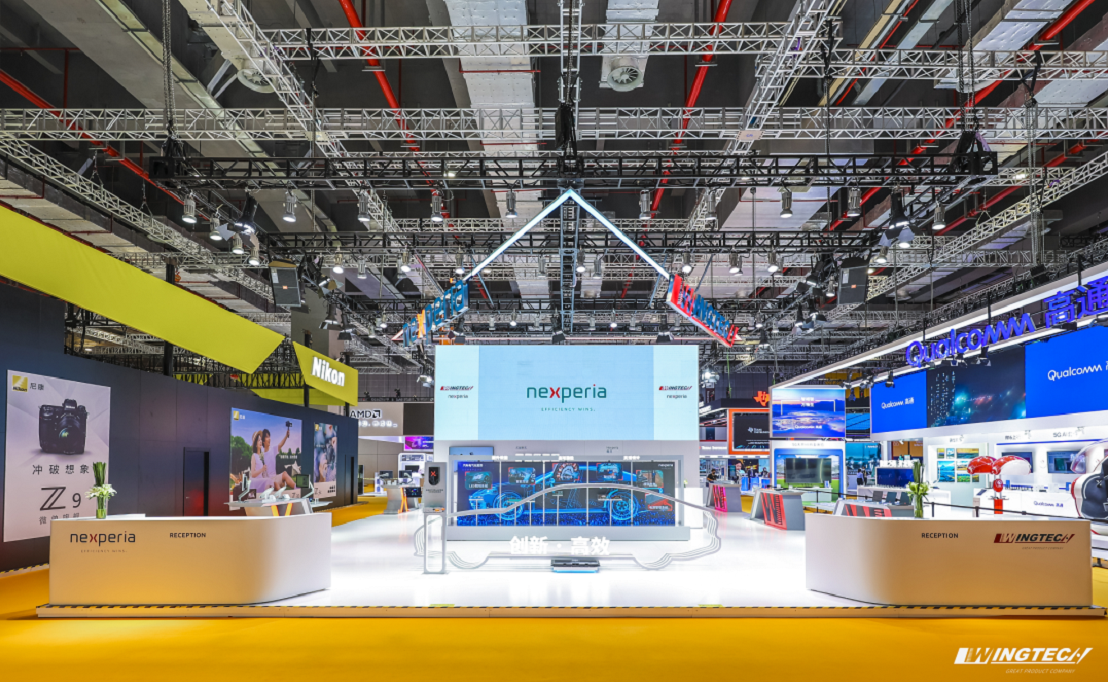 This is a wireless charging control system based on Nexperia's GaN jointly developed by Nexperia and Zongmu Technology, a leading company in autonomous driving and electric vehicle wireless charging in China. At present, the system has been installed and verified in the Prospective Project of Human Express High-Tech. Its wireless charging controller adopts the latest GaN products of Nexperia, which greatly optimizes the volume and power density of the controller. It is the first 11kW GaN vehicle wireless charging controller that meets the mass production conditions in China.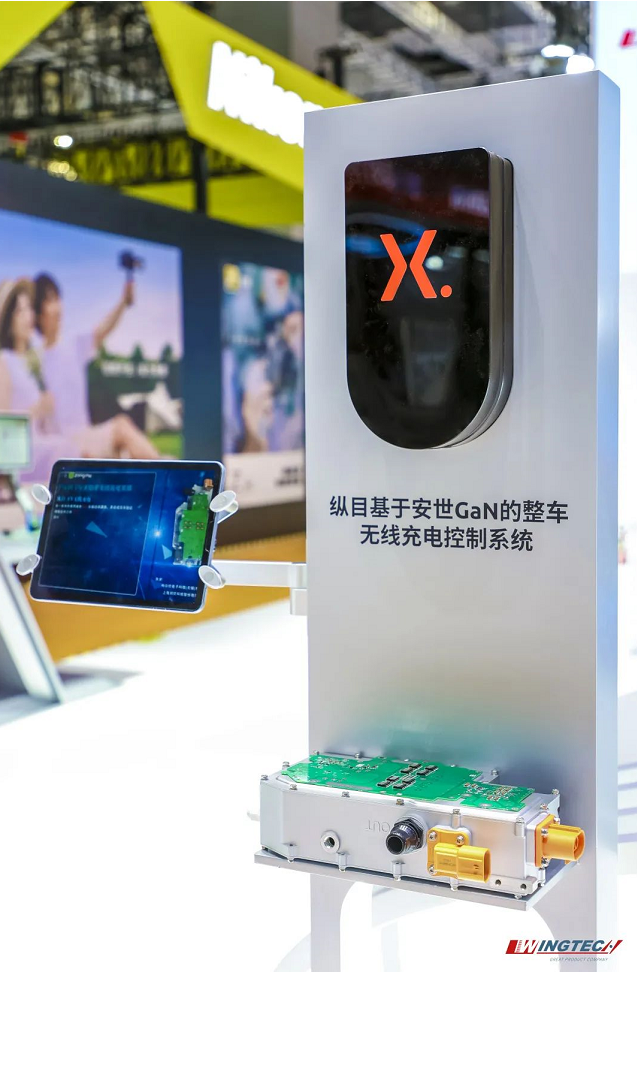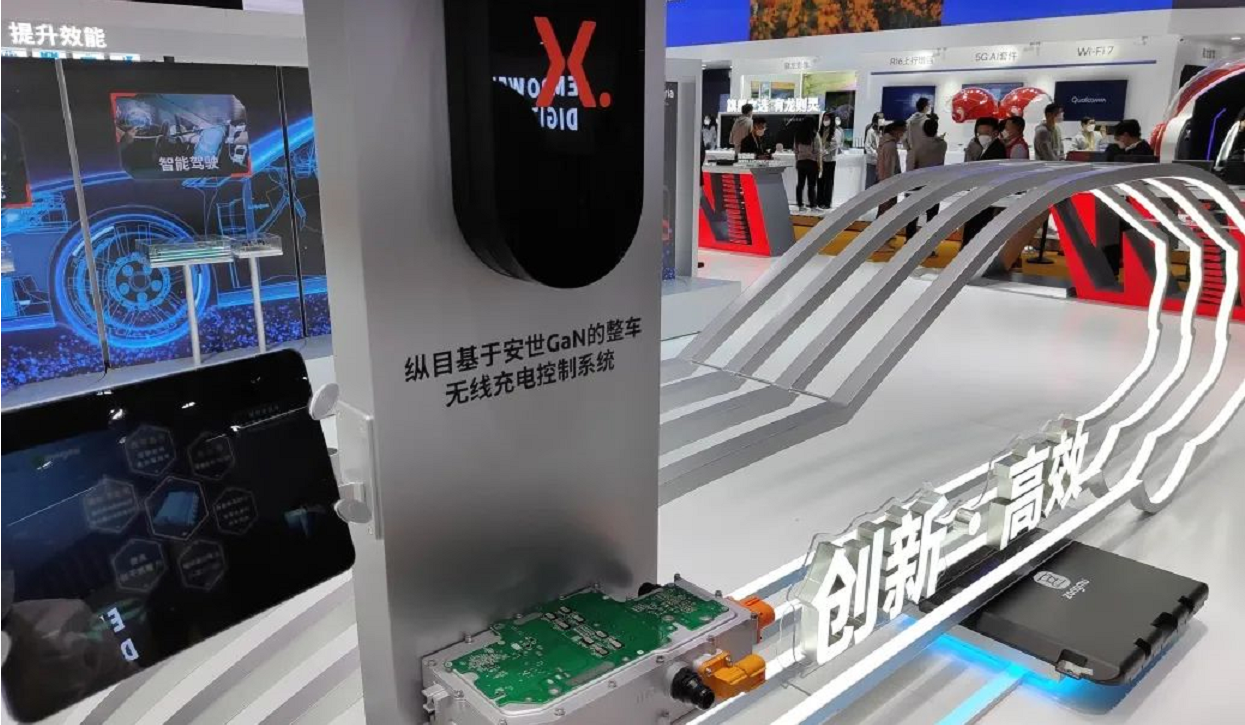 Nexperia will work with partners to promote Nexperia GaN-based controllers and system solutions to more new energy vehicle and parts partners at home and abroad.
Wingtech (Nexperia) booth is located in Hall 4.1 (Booth No.: 4.1A2-04) of this year's CIIE, with a booth area of 260 square meters, covering automotive, industrial (including 5G), mobile, computer and consumer electronics and other fields cutting-edge products and solutions.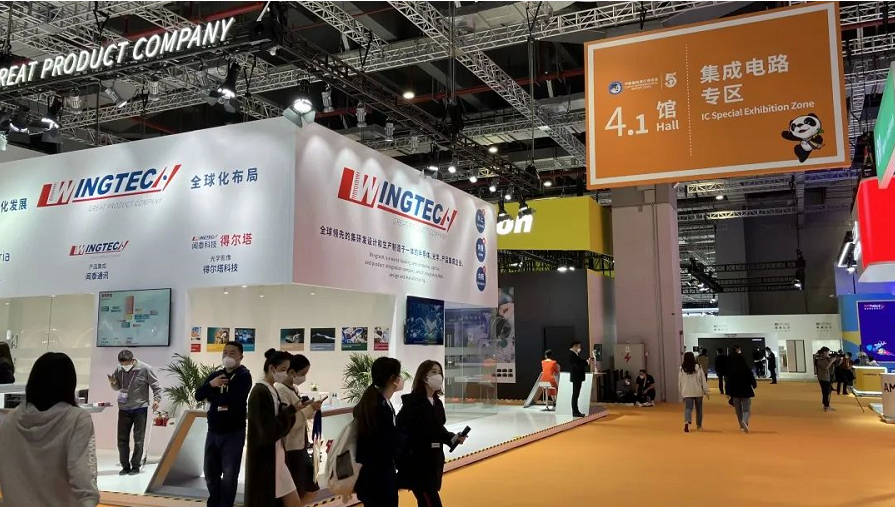 Nexperia is the world's leading discrete device, MOSFETs, GaN FETs and logic analog IC companies, as well as the world's leading automotive semiconductor company and China's automotive semiconductor leader, with global leadership in product quality and supply system. The company produces nearly 16,000 kinds of products every year, with more than 800 new products added every year, and the annual production volume exceeds 100 billion pieces. Nexperia has more than 25,000 customers, and has established long-term and stable cooperative relationships with many global brand manufacturers. It is the preferred supplier of many multinational companies, especially in the automotive field. close partnership.
Benefiting from the continuously growing automotive market demand and highly competitive high-quality products, Nexperia achieved a net profit of 2.736 billion yuan in the first three quarters, a year-on-year increase of 34.80%, of which the net profit in the third quarter exceeded 1 billion yuan, creating a single quarter. All-time high. With the rapid increase in the penetration rate of electric vehicles, the power semiconductors for bicycles are showing a rapid upward trend. Nexperia is expected to give full play to its advantages as a global leader in automotive semiconductors and achieve long-term sustainable and rapid growth of the company.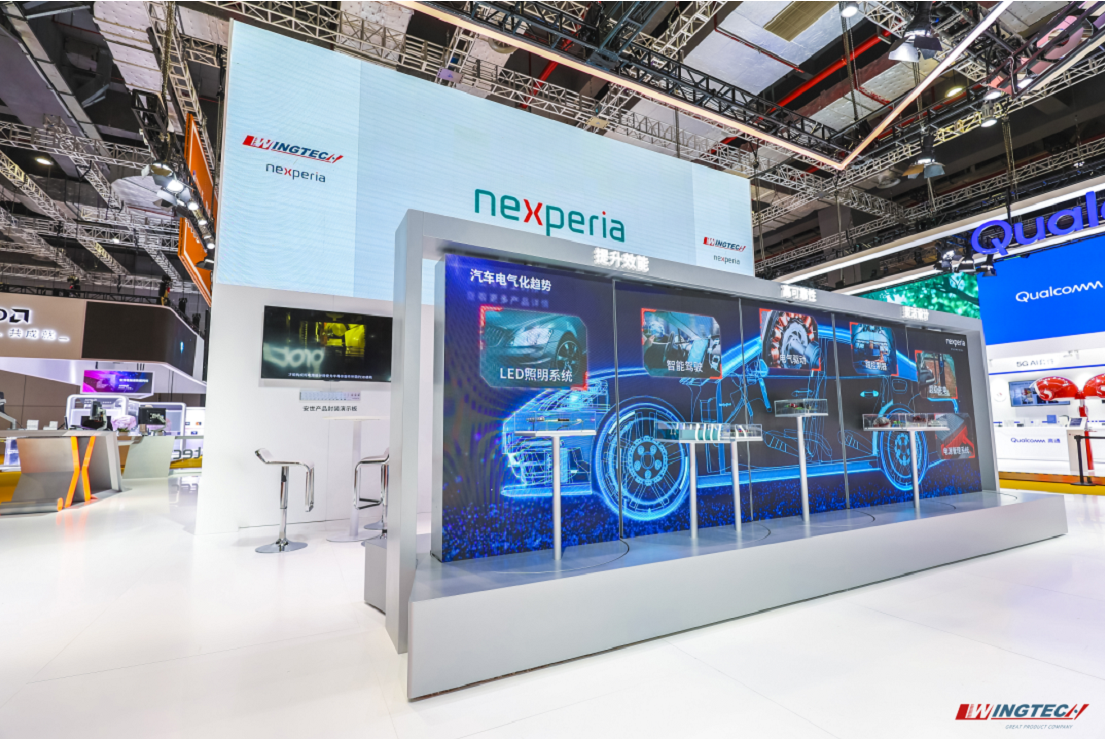 In automotive applications, each new car uses hundreds of different Nexperia products, such as traditional internal combustion engines, hybrid and new energy vehicle power systems, motor control, and on-board chargers. As a reliable supplier of third-generation semi-vehicle-grade power GaN FETs, Nexperia's third-generation semiconductor GaN products are especially aimed at electric drives and high-voltage charging systems for new energy vehicles. Department Tier 1 to cooperate.