Wingtech Technology Won OPPO
2020-12-25
On December 25, OPPO team visited Wingtech Technology Shanghai R&D center to attend the "Project Team Award Ceremony" and awarded Wingtech Technology with "2020 Excellent Project Team", "Excellent Individual" and other awards. The award aims to recognize the outstanding performance of Wingtech Technology project team and individuals in the development and delivery of the project.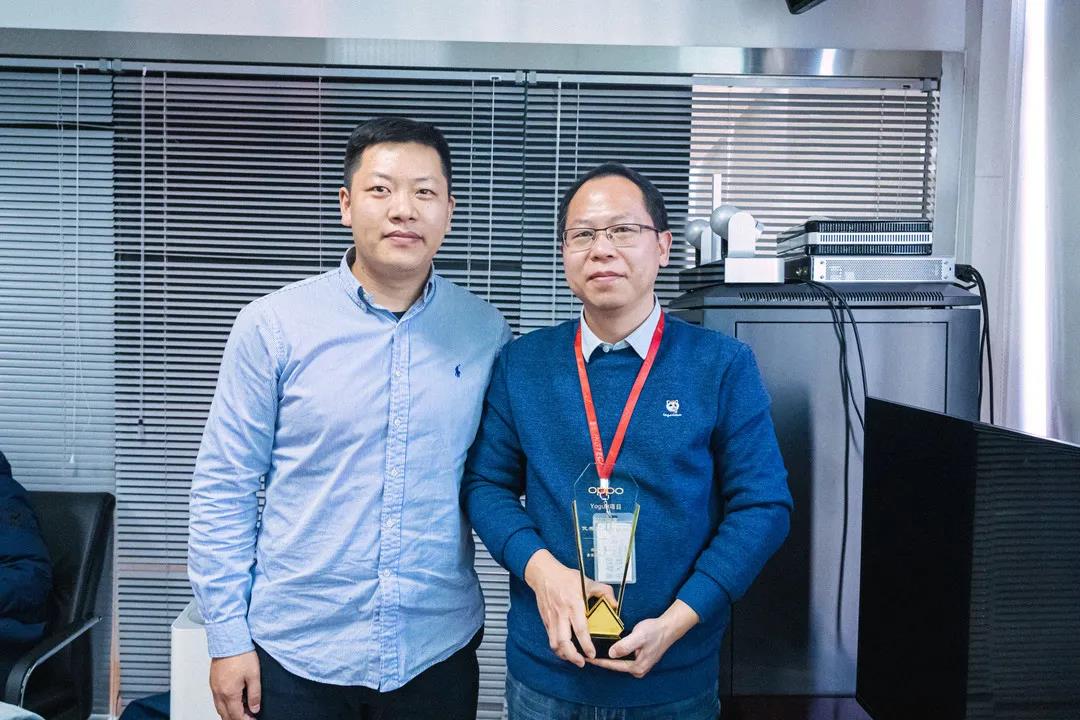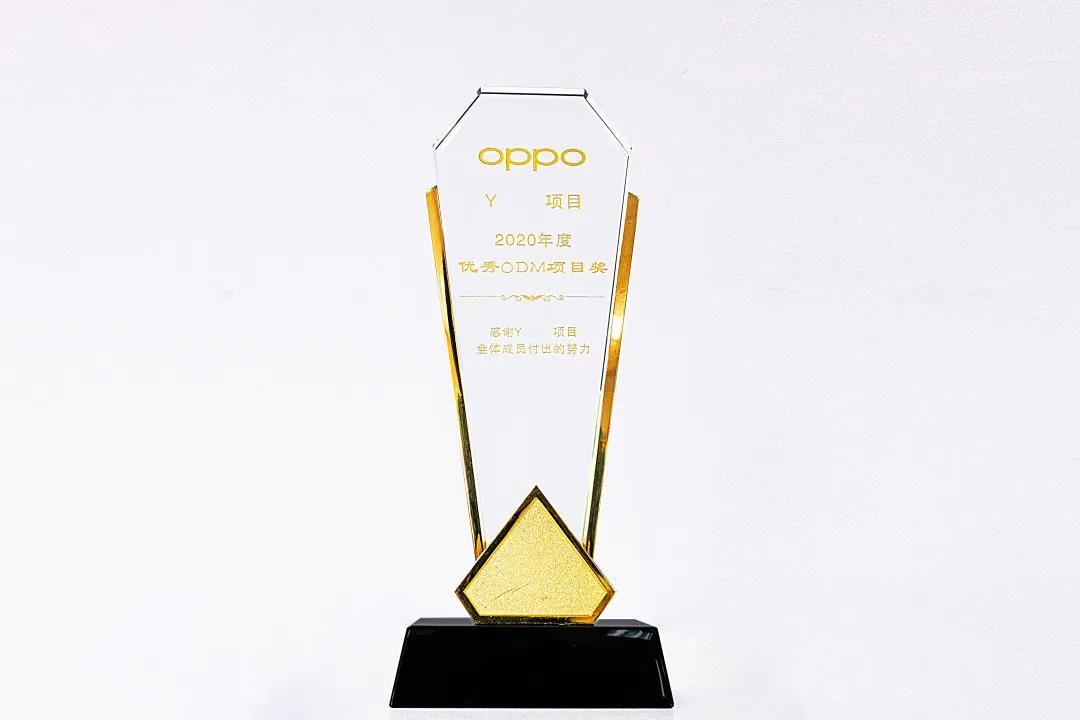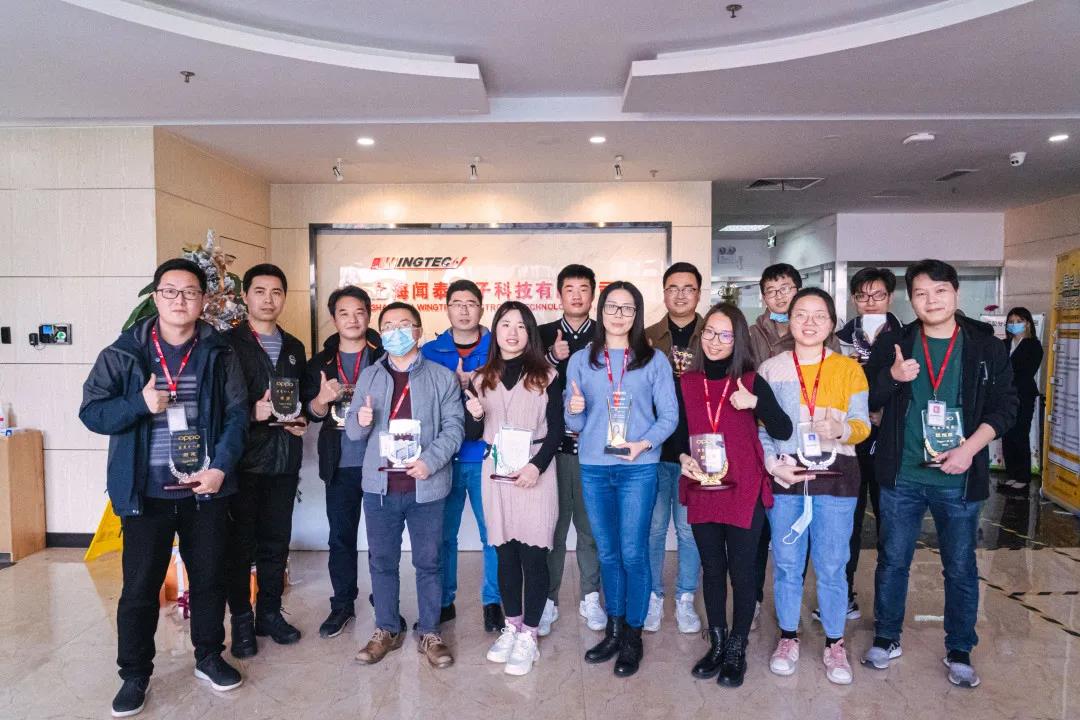 At the award ceremony, Wingtech Technology leaders delivered a speech, saying that every cooperation between Wingtech and OPPO is "challenging the impossibles", they always start from "difficulties" and end with "perfection". The combat effectiveness of the two teams is also very strong, and the tacit understanding from this long-term cooperation makes us reach a consensus on the "result oriented" working style and cognition. Since the first cooperation in March 2018, each project had eventually achieved 10 million shipment, which is invincible in the industry for its short cycle, high quality and fast delivery.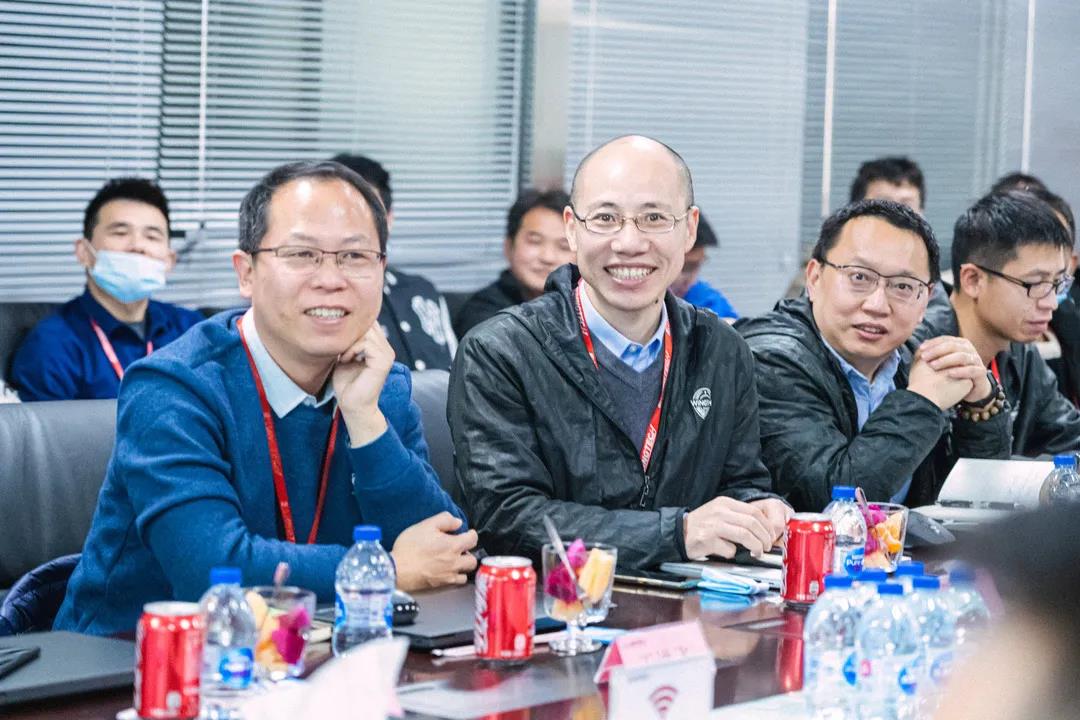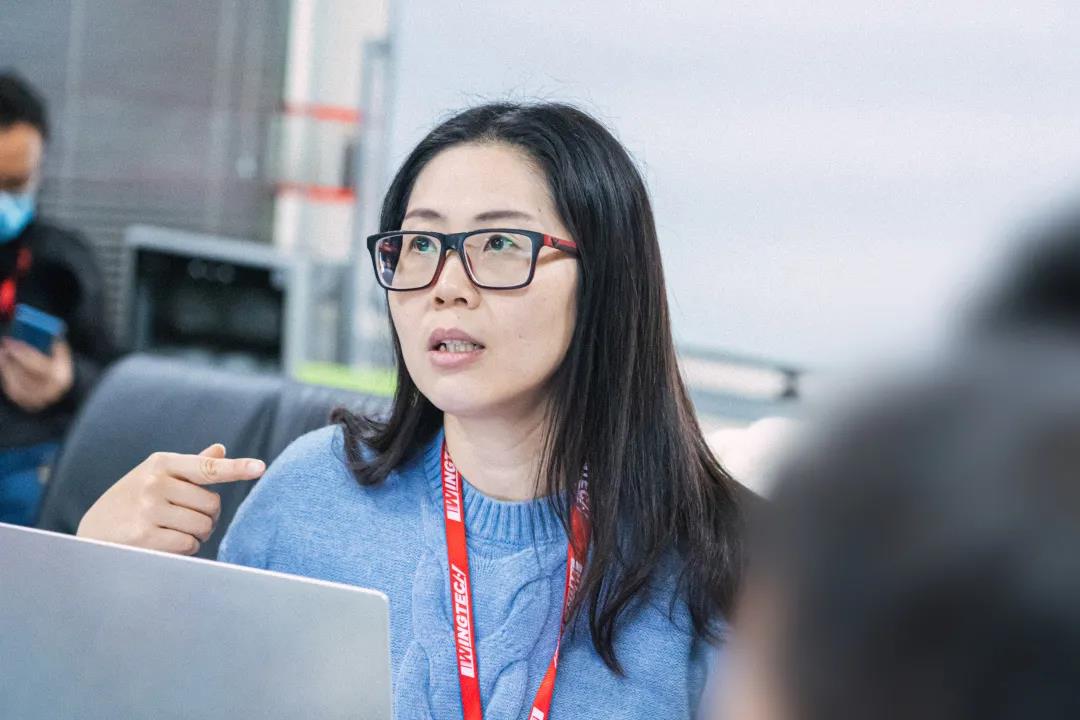 OPPO leaders said in the award ceremony that the ability and courage of Wingtech Team exceeded their expectations. In the process of cooperation, OPPO can see that Wingtech keeps improving step by step, and constantly improves the quality from image to memory card. Wingtech can always achieve the best results at the most ideal cost. Wingtech is a well deserved ODM industry leader.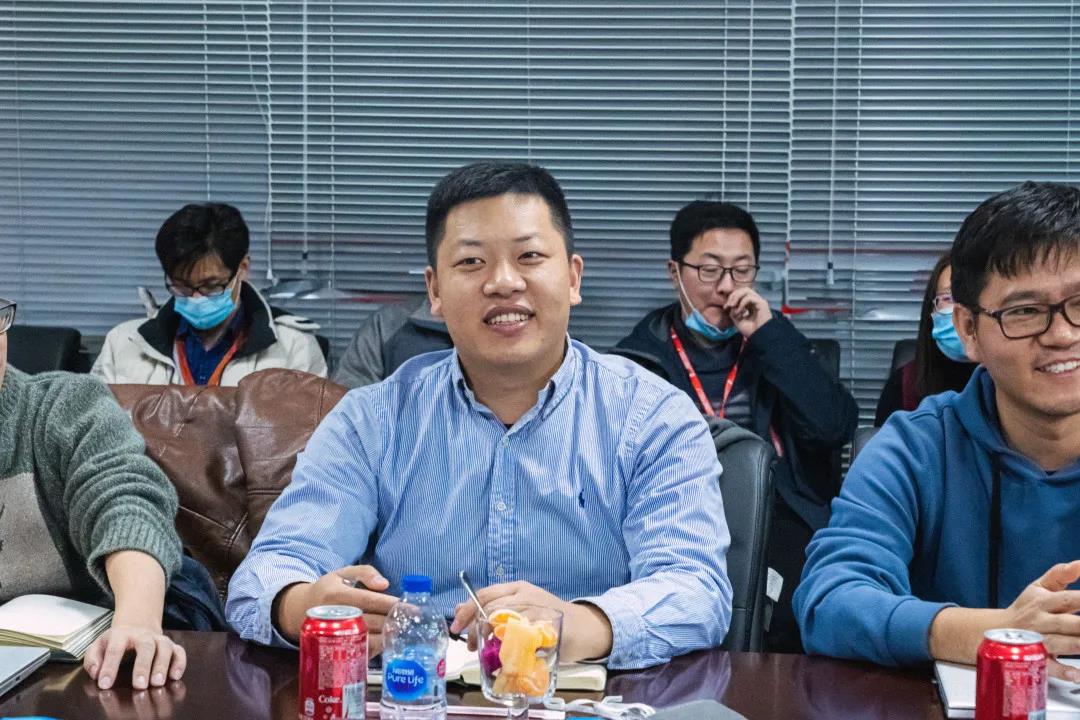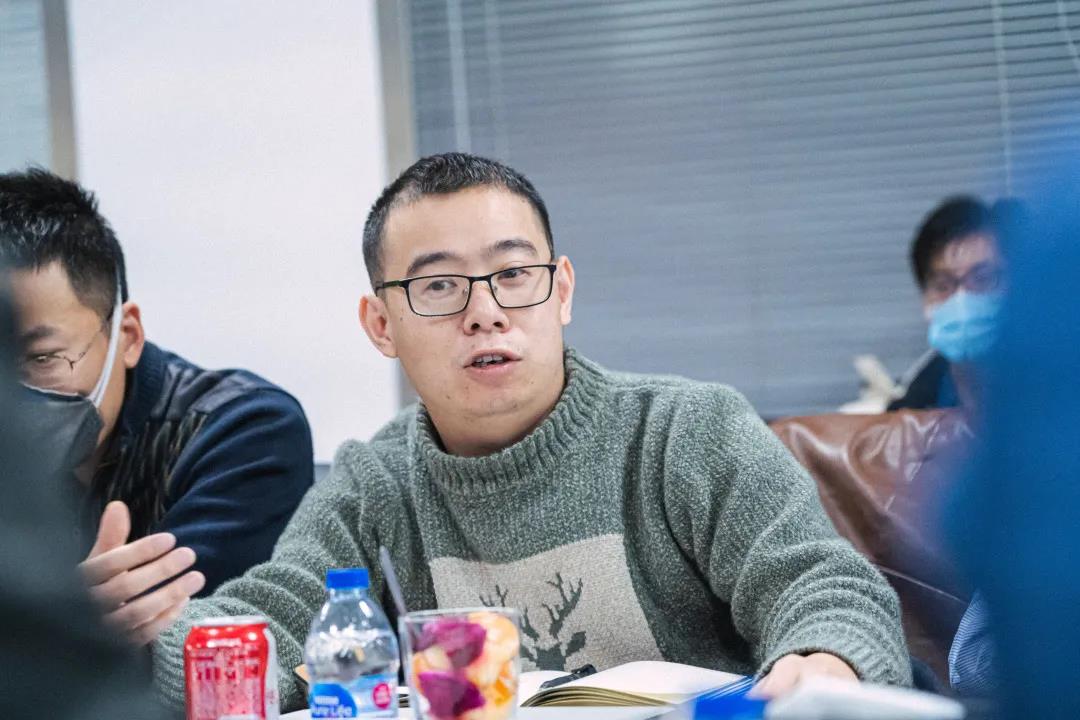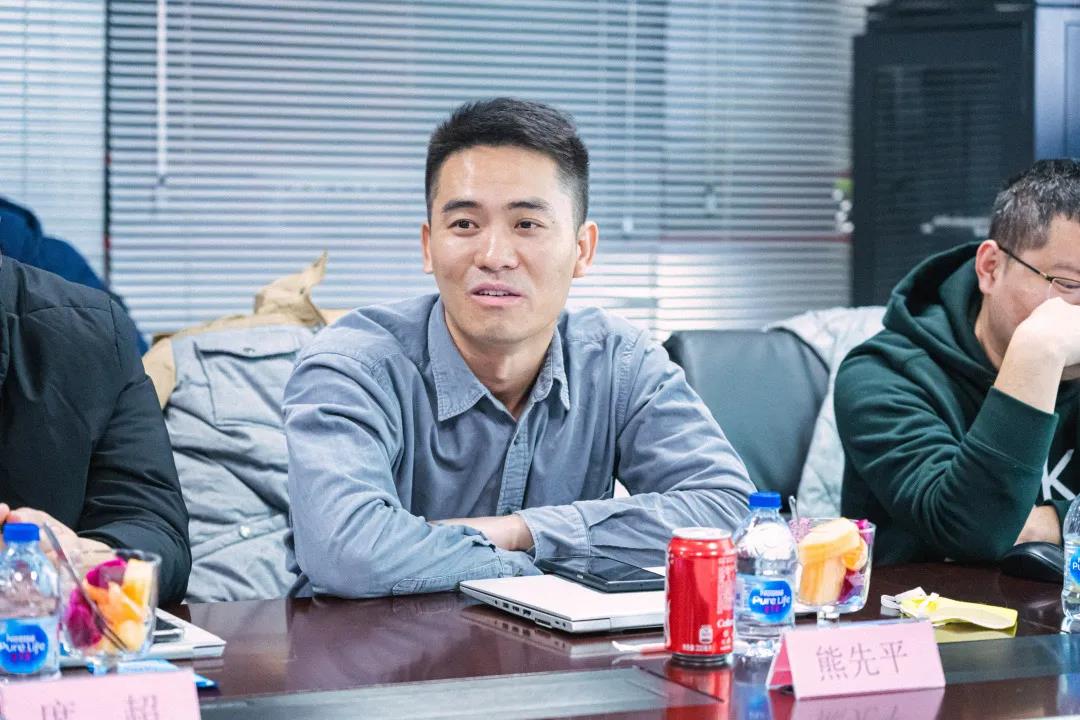 Wingtech is pioneering in the 5G wave. Wingtech's main business includes communications and semiconductors. We have formed a huge industry layout from chip design, wafer manufacturing, semiconductor assembly and test to communication terminals, laptop, IoT, smart hardware, automotive electronics products R&D and manufacturing. Wingtech will integrate the advantages of the two business segments, and accelerate the cooperation between Wingtech and Nexperia in customer, supply chain, R&D resources, innovation ability and other aspects. In the coming of 5G, it will help Nexperia to make a breakthrough in the consumer field and Wingtech in the automotive field, realize the coordinated development of Wingtech's communication business and semiconductor business, and work with customers and partners to create infinite possibilities in the cooperation.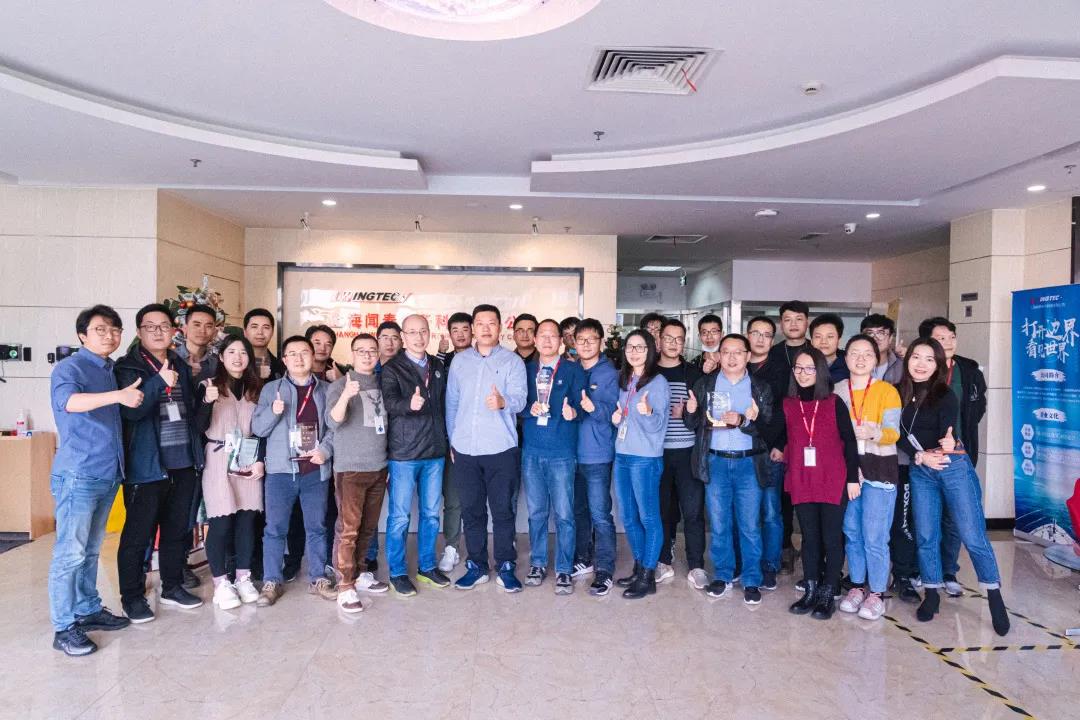 For press information, please contact:
Kris Xu
Email: PR@Wingtech.com