Wingtech Technology Won Lenovo
2021-06-25
Recently, Wingtech Technology was awarded the "Cooperation Award" by Lenovo. The award was specially organized by Lenovo's Android devices division to recognize outstanding suppliers who have made great contributions to Lenovo's tablet business over the past decade.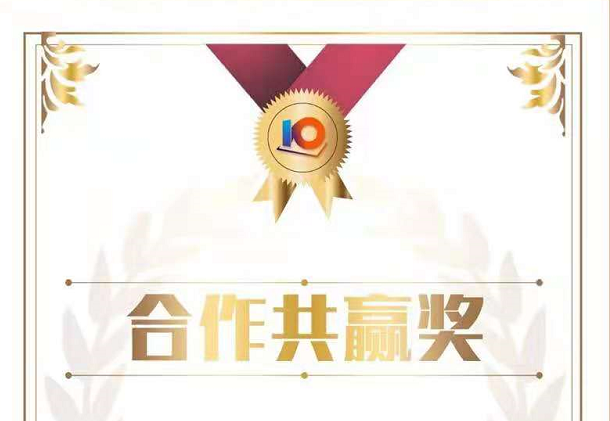 As a long-term partner of Lenovo, Wingtech Technology has won many awards in the years of cooperation with Lenovo, including "Best Quality Award", "Quality Progress Award", "MBG Outstanding Service and Supply Award" and many other awards.
Lenovo said in the "Cooperation Award" statement: "Since its establishment in 2011, Lenovo's Android division has gone through a decade of development, from nothing to the second place in the Android tablet market. All this is due to the strong support and collaboration of our partners. On the occasion of the 10th anniversary, Lenovo's Android Business Unit would like to thank Wingtech Technology for its outstanding contribution to Lenovo's tablet business with this award. Warmly congratulate Wingtech Technology on winning the award in this competition, and hope that we will continue to work together to create brilliant future!"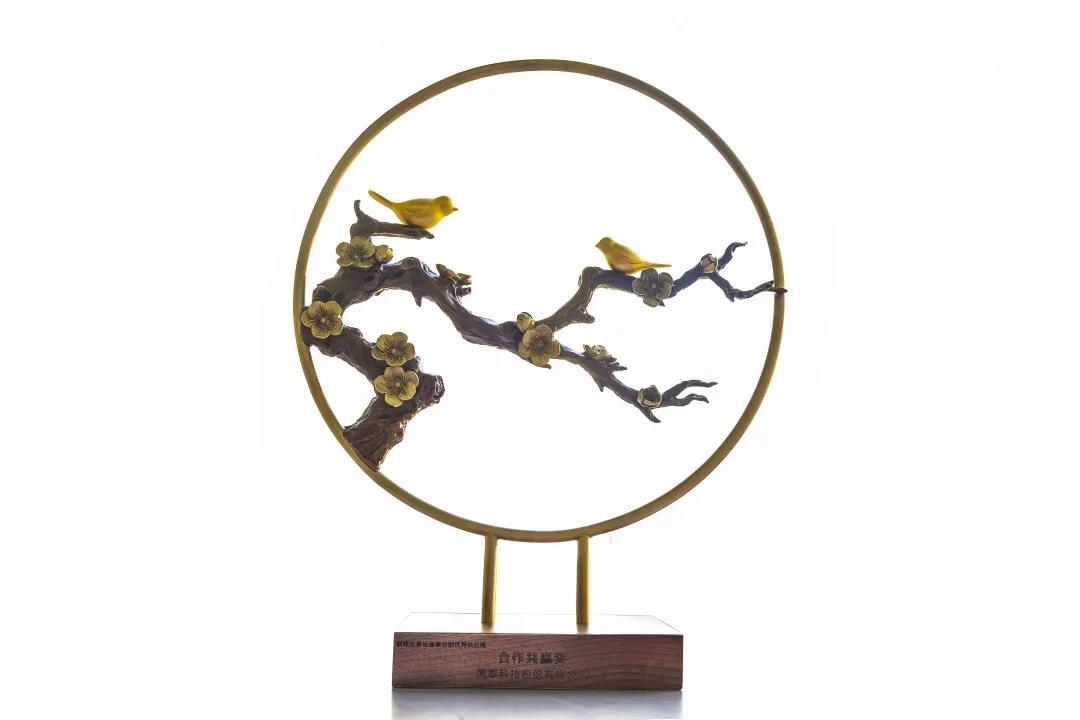 Along the way, Wingtech Technology adheres to the enterprise culture of creating and sharing, and works with customers to achieve a win-win situation. This "Cooperation Award" is another milestone on the road of common growth of Wingtech Technology and Lenovo, and also a new starting point for both sides to join hands in the future and create more brilliance.
In the future, Wingtech Technology will continue to integrate the advantages of the three business sectors, through the cooperation of Wingtech, Nexperia and Delta in the aspects of customers, supply chain, research and development resources, innovation capacity and other aspects to enable products, work with customers and partners to create unlimited possibilities. Marching towards the future, based on the quality of its product, determined to transform, Wingtech Technology will usher in more "Brilliant" moment.