Wingtech guarantees delivery target during National day, Chairman in-depth first-line supervision deployment
2019-10-08
During the 70th anniversary of National Day, many employees of Wingtech gave up their vacations and worked day and night in their positions. Chairman Zhang Xuezheng also went to India and other places during the National Day to inspect the problems in factories and improve the production capacity and make strategic deployment to achieve the delivery target.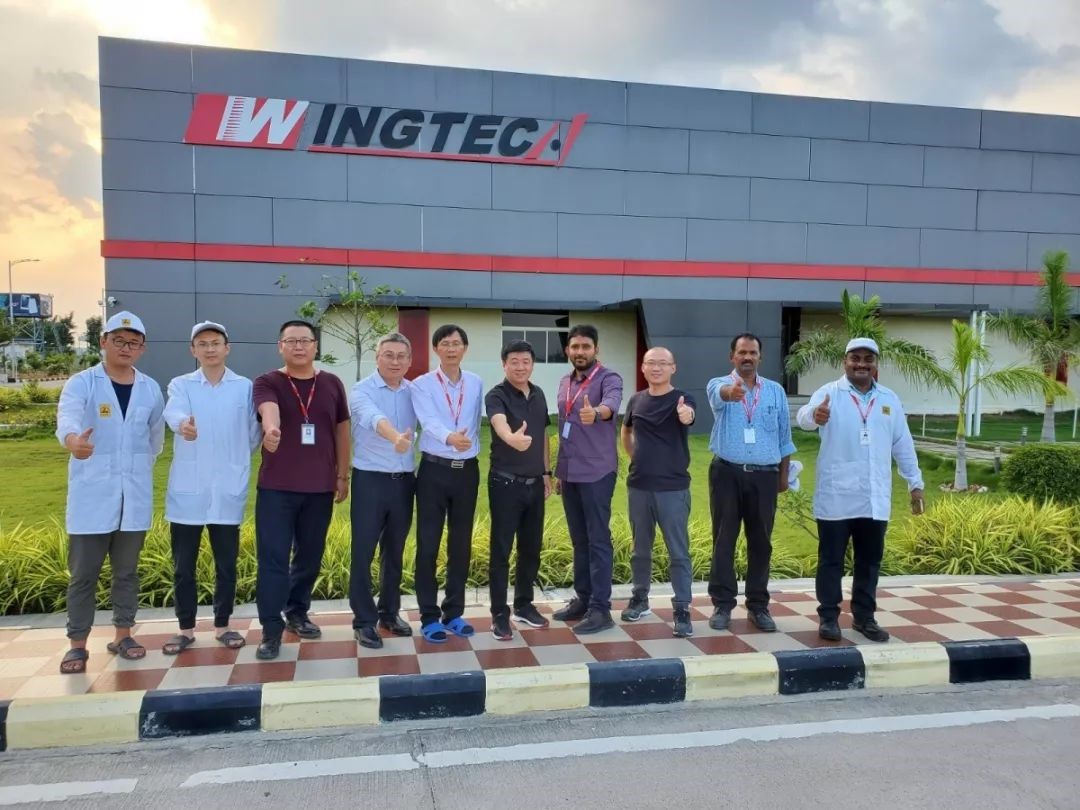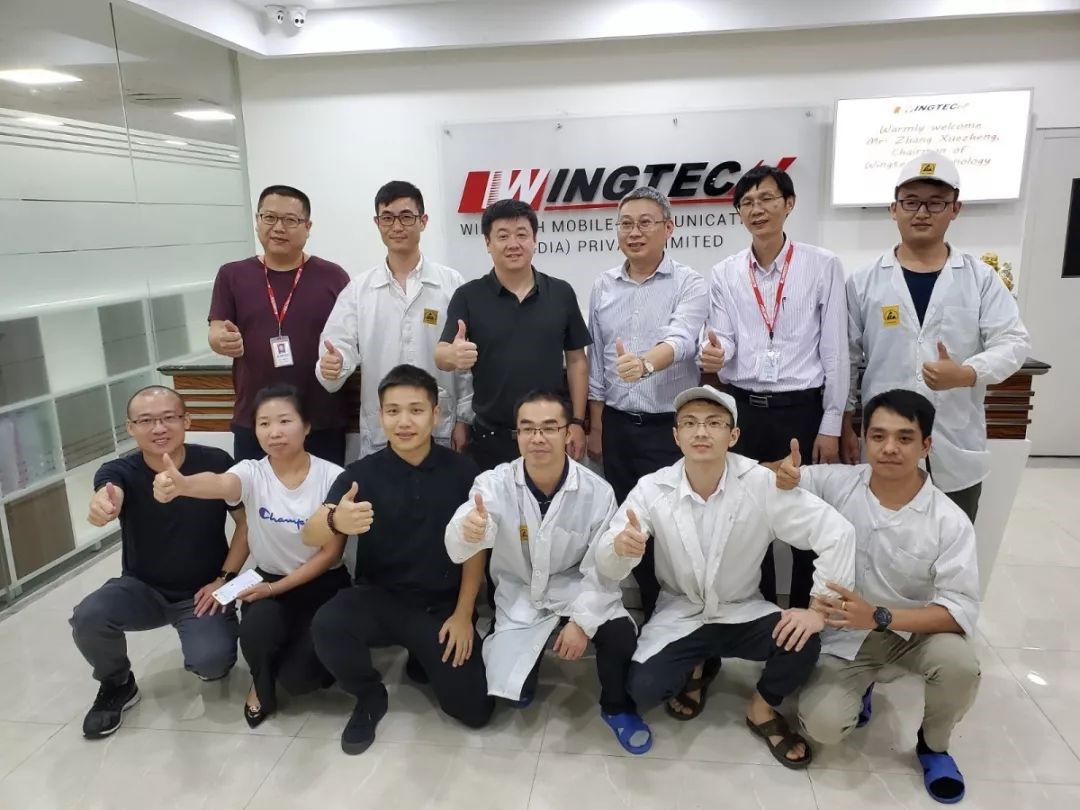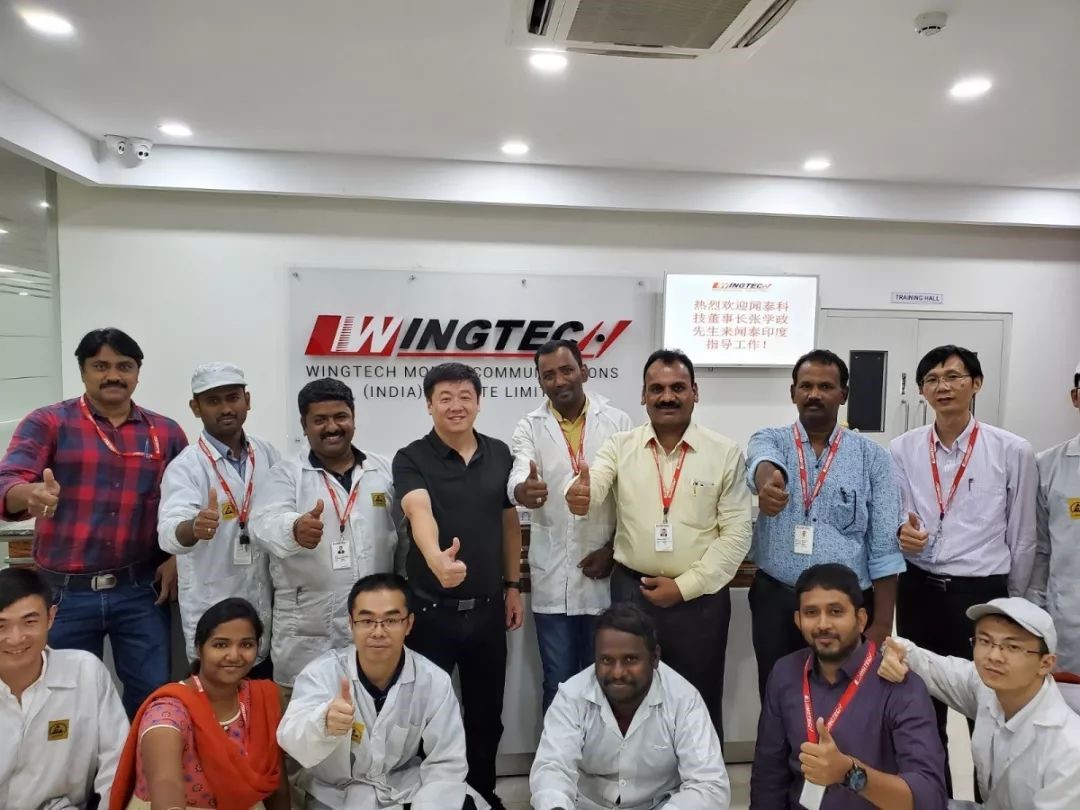 Chairman visited the factory in India
In the first half of 2019, in order to cope with the change of the external environment, Wingtech adjust customer structure actively, acquired new top customers, expanded the production scale, seized the opportunity of expanding the market scale, and achieved rapid growth. Data from China Daily shows that in the first half of the year, the company realized operating revenue of 11.434 billion yuan, year-on-year increase of 110.71%. The net profit attributable to shareholders of listed companies in the first three quarters is expected to increased from 430 million yuan to 510 million yuan, and year-on-year increase from 353.85% to 401.08%.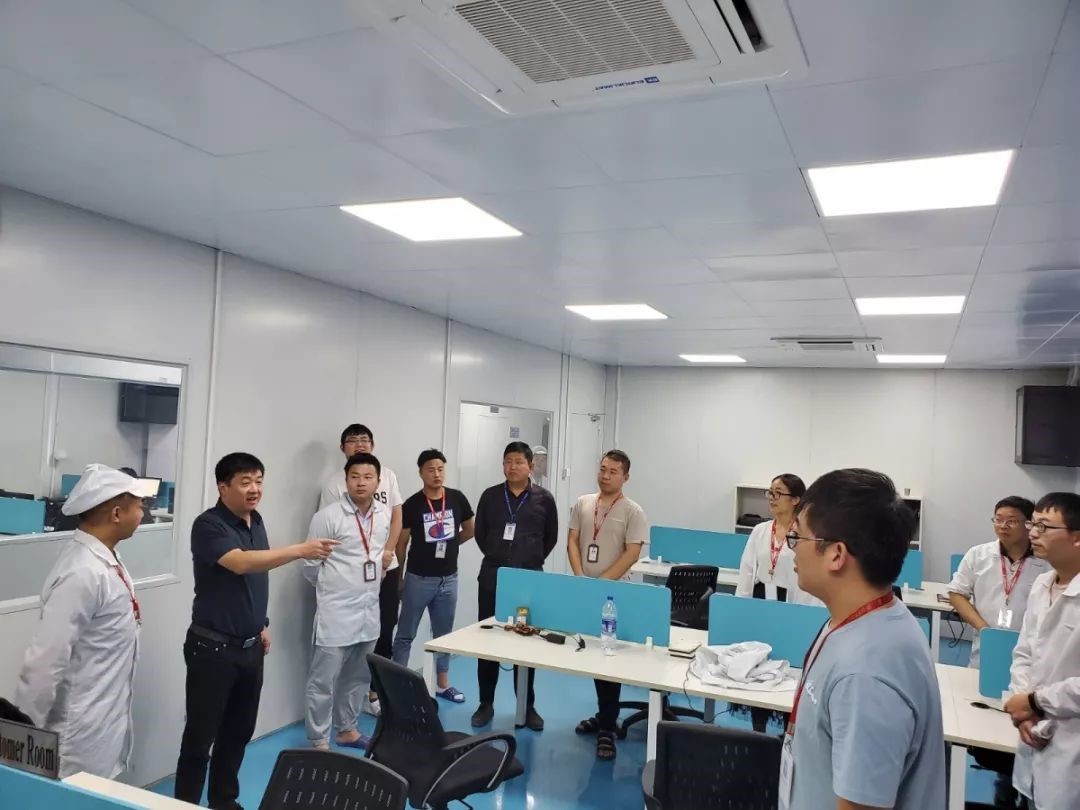 Chairman communicated with the Indian staff
In order to complete the second half delivery, Wingtech people shows the determination and confidence, whether they are in Wuxi, Jiaxing, Shanghai, Shenzhen, Xi'an, or places such as India, Indonesia,Wingtech in any corner of the world, allof them support Wingtech's development! The firm and dedicated attitude won the trust and respect of customers again and again.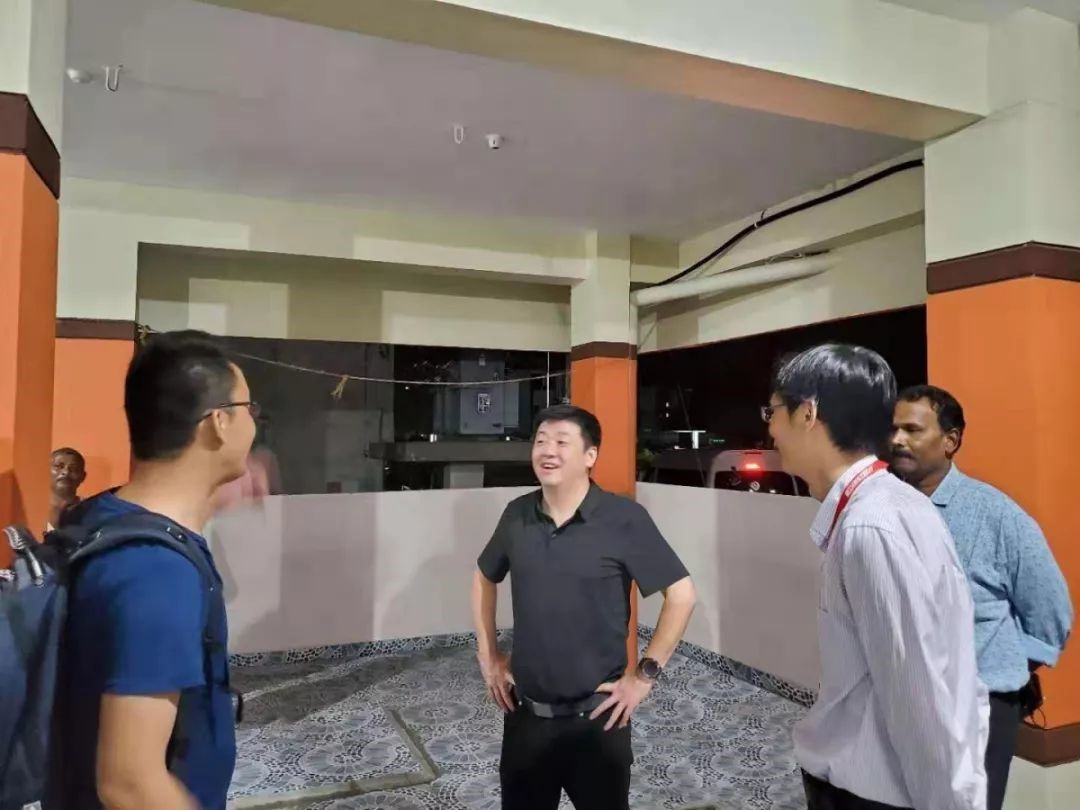 Chairman visits Indian staff dormitory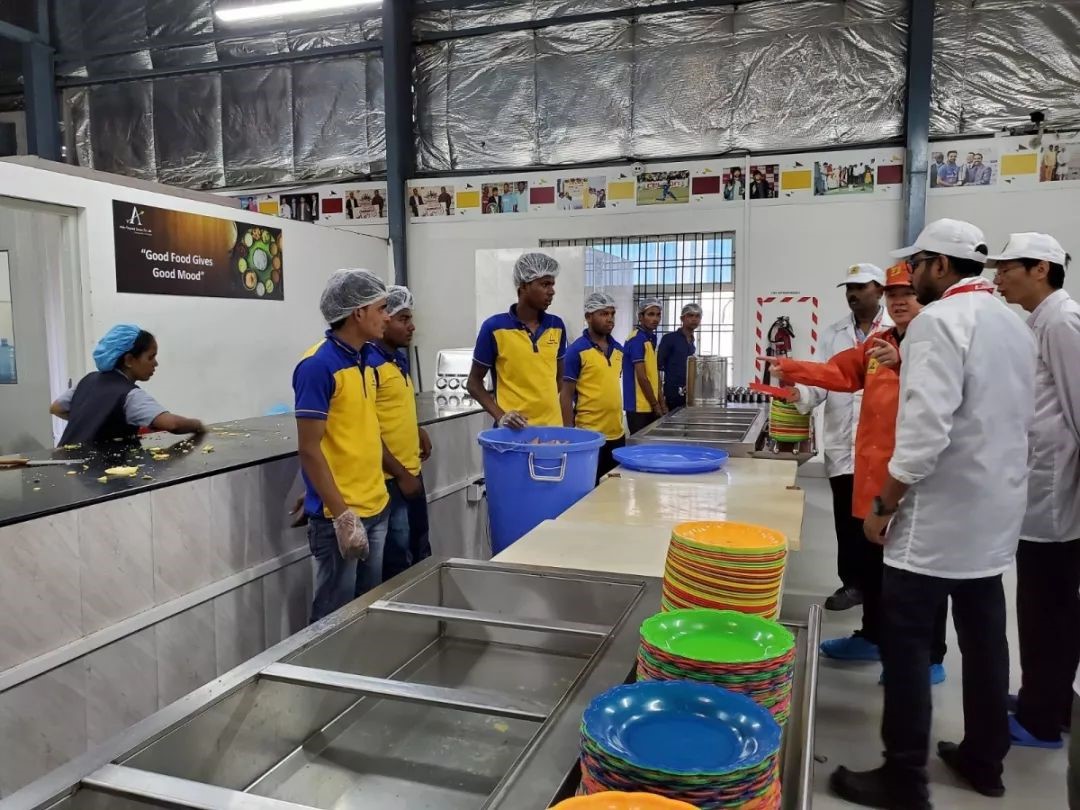 Chairman visited the staff canteen in India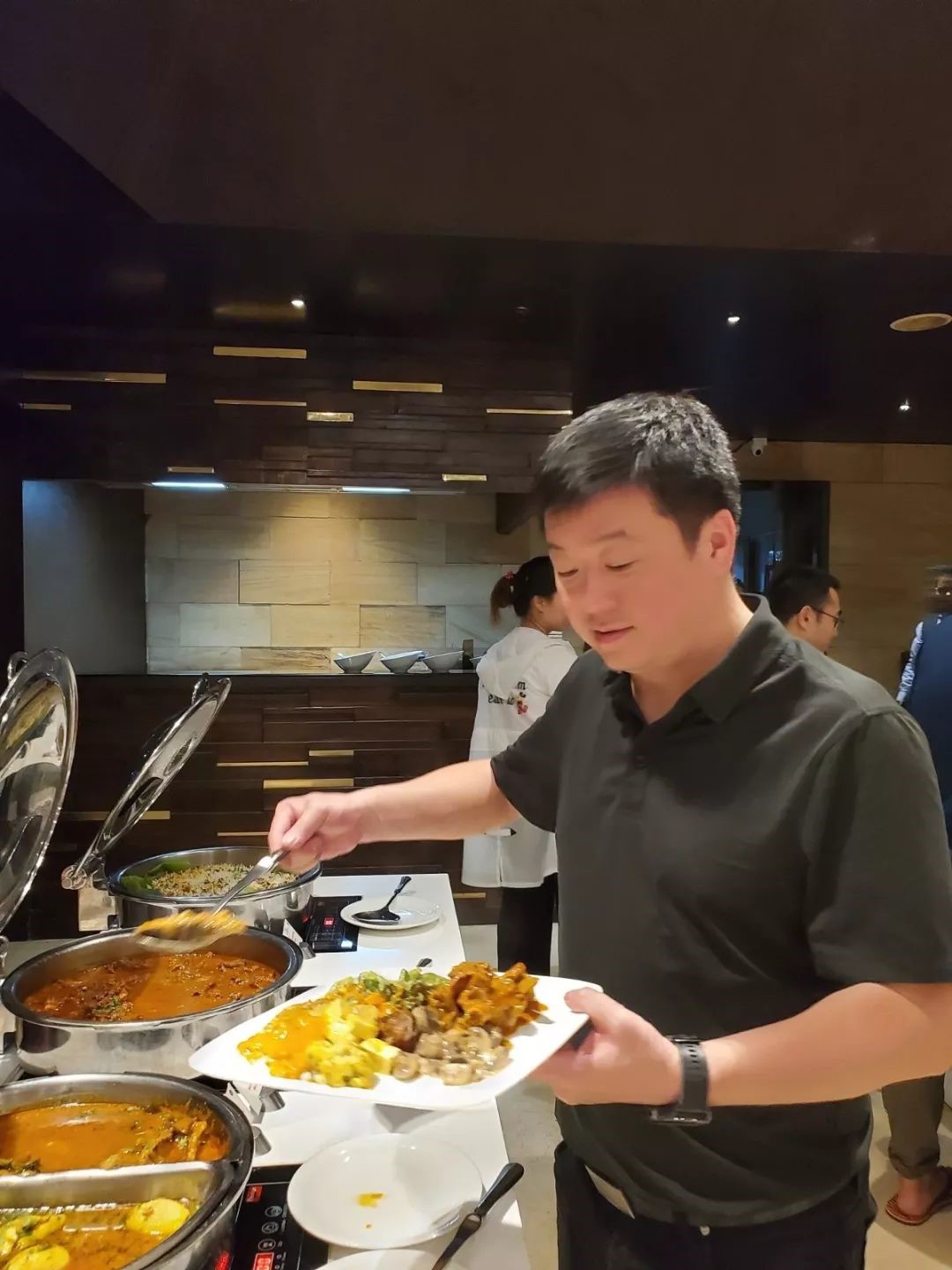 Chairman dined with the staff in India
Chairman Zhang Xuezheng sent a letter to employees during National Day, saying: "because of your efforts and dedication, Wingtech is becoming brighter and brighter! I'm confident because i have a such team! Wingtech will go forward and never look back! I will lead you to explore the industry has not been the place, to enjoy the world has not seen! Thank you again and best wishes! Join us to refuel with the struggle!"