Wingtech 2022 CIIE journey has ended perfectly, but we keep on innovating!
2022-12-01
On November 10th, the 5th China International Import Expo (CIIE) officially closed, and Wingtech's 2022 CIIE journey ended perfectly. At this CIIE, Wingtech's subsidiary Nexperia, Wingtech Communications, and Delta Technology made a joint appearance again, and made a big splash at the exhibition.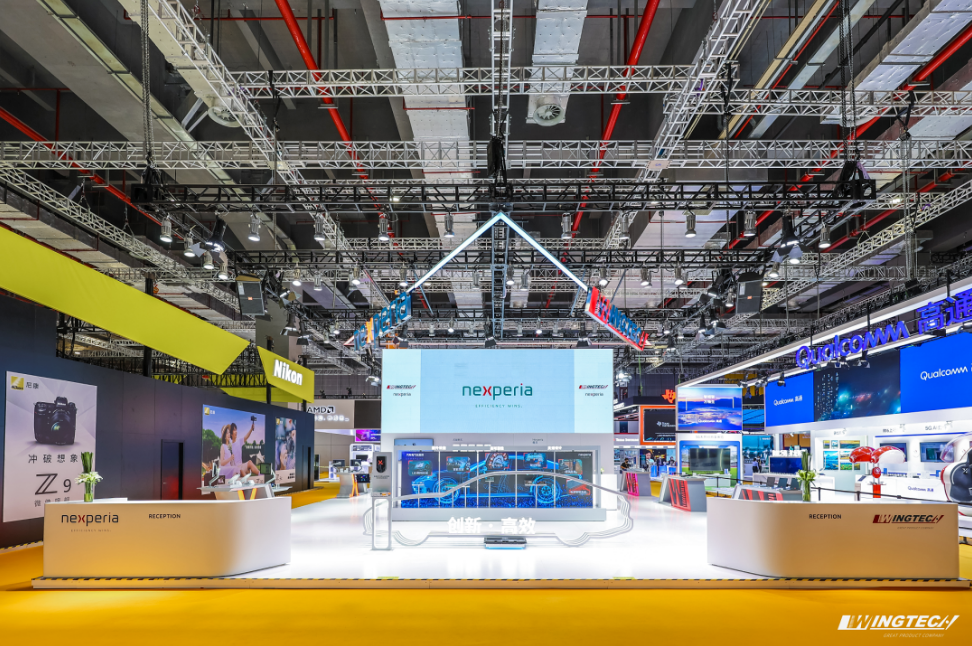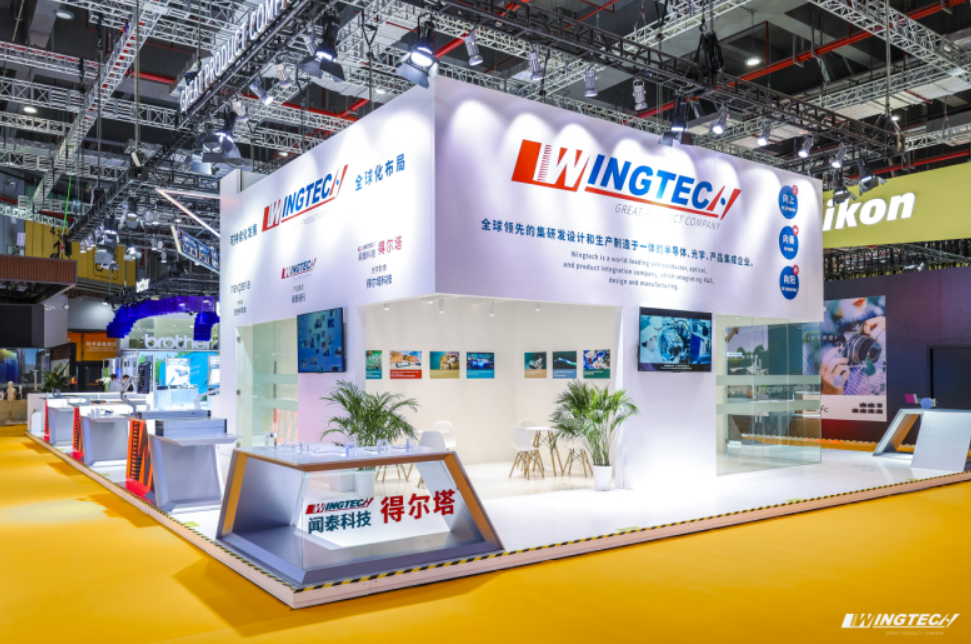 The exhibition area of Wingtech Technology is up to 260 square meters. We displayed a large number of core technologies and latest products of semiconductor, imaging and communication products, covering many fields such as automobile, industry (including 5G), mobile, computer and consumer electronics, which attracted the attention of many visitors.
Wu Qing, Member of the Standing Committee of the Shanghai Municipal Party Committee and Executive Deputy Mayor of the Municipal Government, Yang Bin, Vice Governor and Member of the Party Leadership Group of the People's Government of Yunnan Province, Li Jun, Deputy Secretary and Mayor of the Jiaxing Municipal Committee of Zhejiang Province, and Xiao Wengao, Deputy Secretary of the Putuo District Committee of Shanghai and Mayor of the District Government , Ni Huping, Deputy Mayor of Jiaxing City, Zhejiang Province, Wu Qiang, Deputy Mayor of Shanghai Pudong New Area and other leaders came to visit.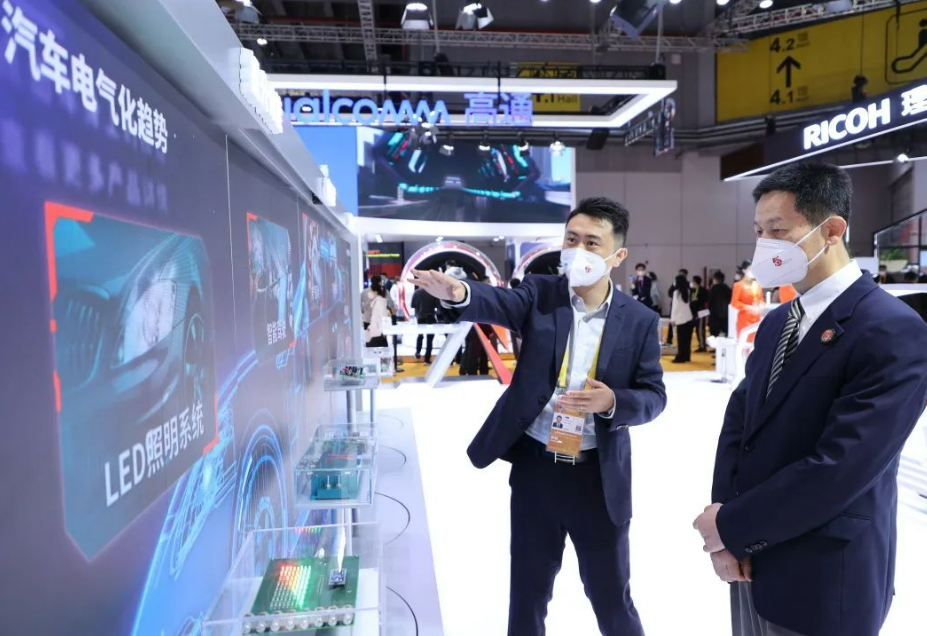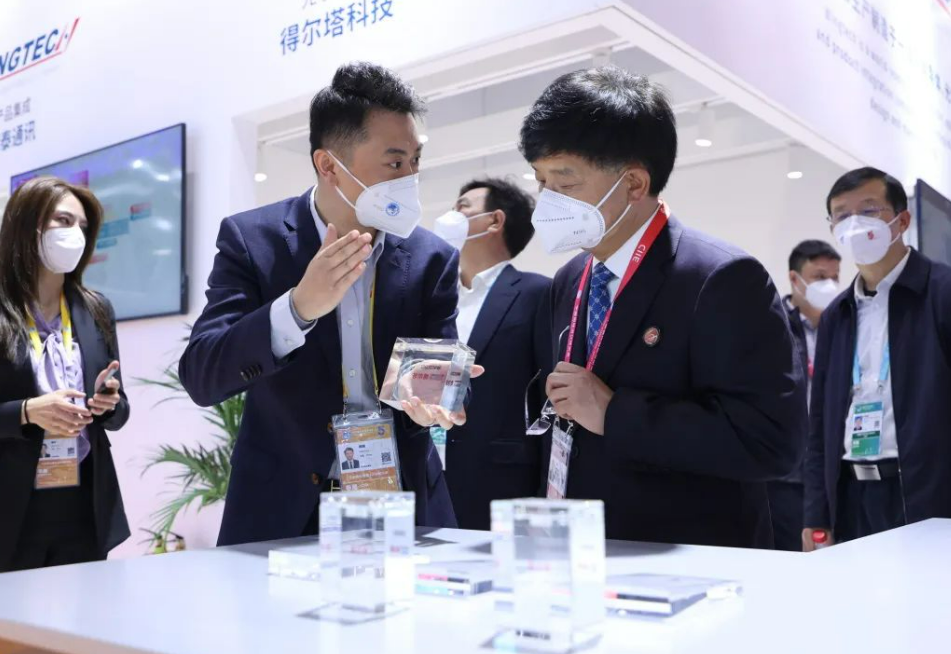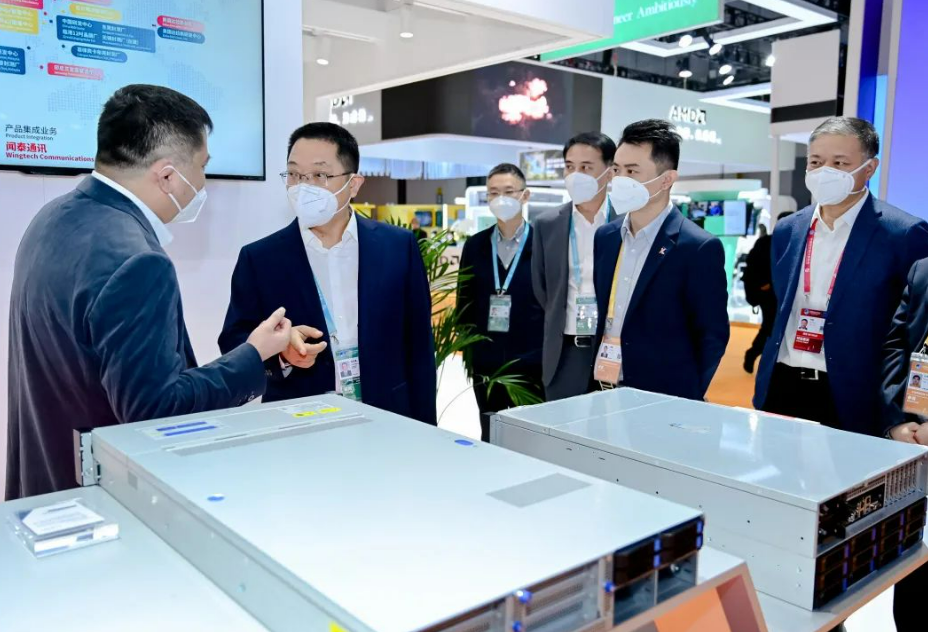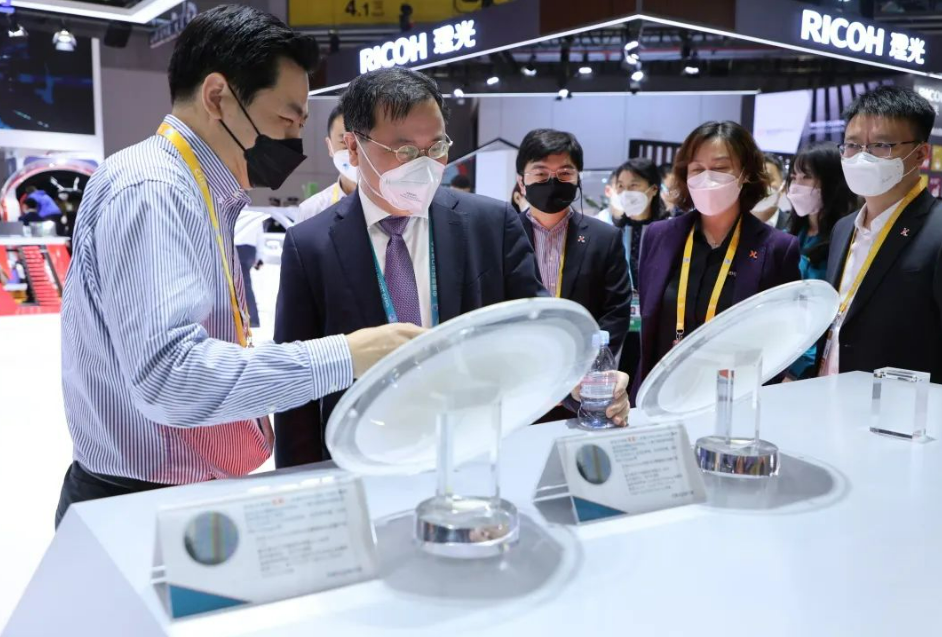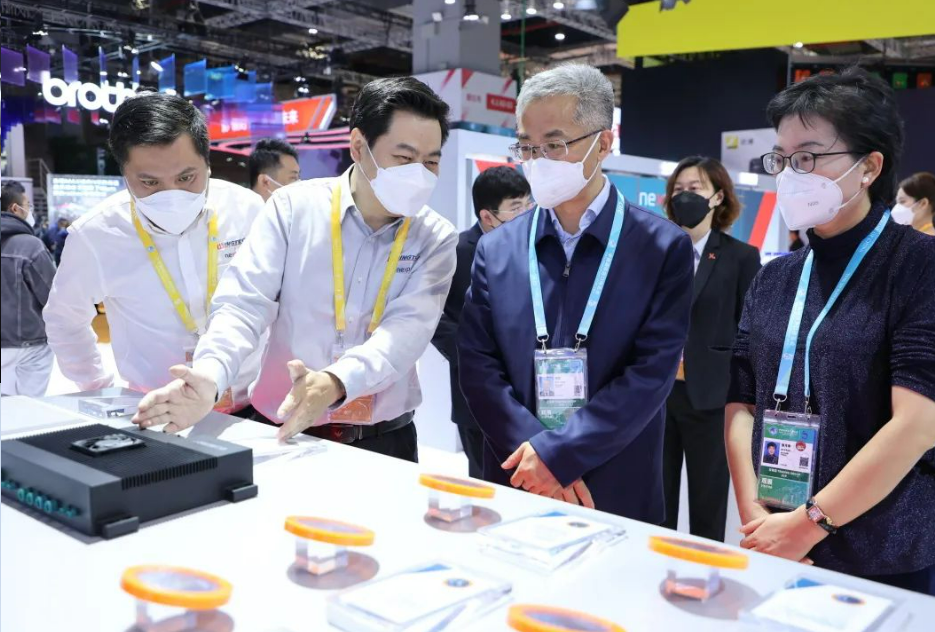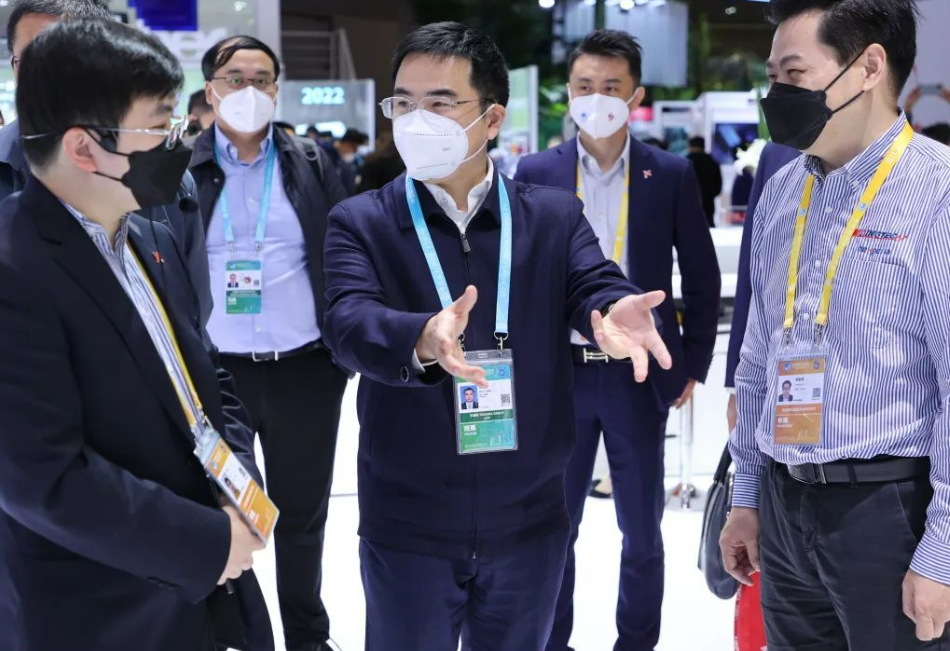 As the world's leading automotive semiconductor company and China's automotive semiconductor leader, Nexperia has been committed to automotive electrification applications, providing innovative products that are more energy-saving, high-reliability, and sustainable. At this exhibition, Nexperia exhibited gallium nitride and silicon carbide products, including the vehicle wireless charging control system jointly developed with Zongmu, which is the first domestic 11kw GaN vehicle wireless charging controller that meets mass production conditions . Nexperia also exhibited the first 1200V IGBT wafer and 650V IGBT wafer, which are suitable for industrial applications such as motor control, photovoltaic, uninterruptible power supply, and electric vehicle charging. In addition, ITEC, an independent company of Nexperia Semiconductor, also participated in the exhibition again. The company provides semiconductor, RFID and MiniLED manufacturing equipment and systems.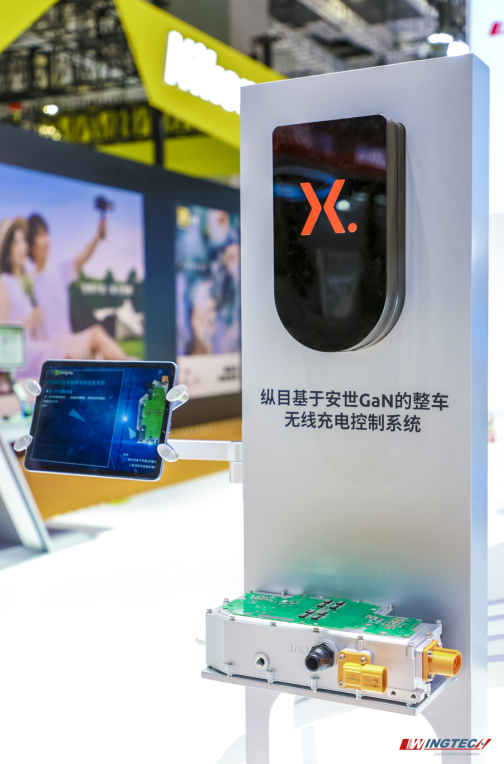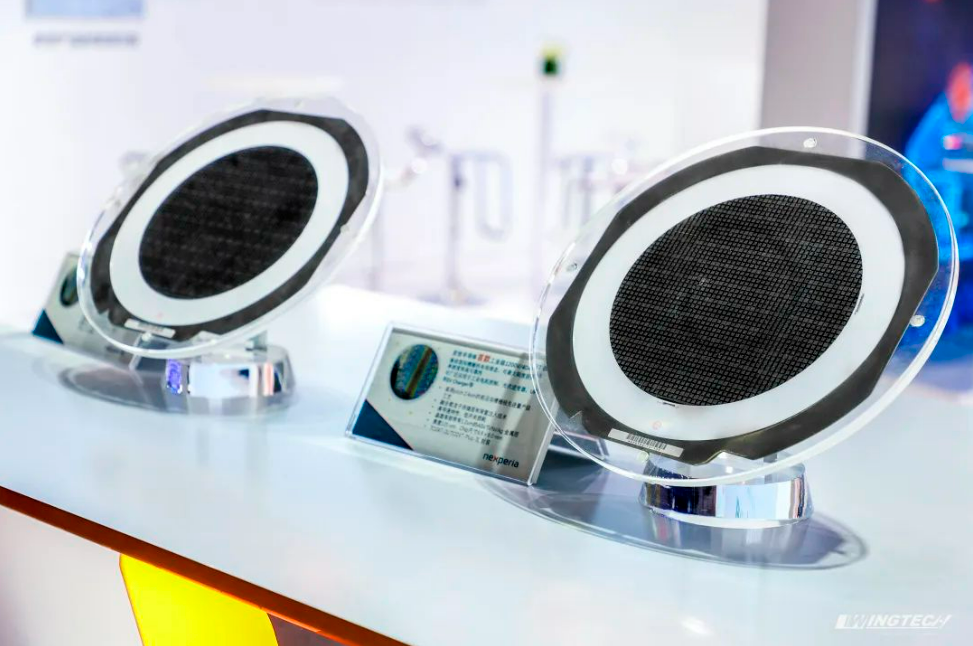 This year is the third year of Nexperia's appearance at the CIIE, which has received extensive attention from the industry and the media. Mr. Zhang Penggang, senior vice president of global sales and marketing and general manager of Nexperia China, accepted an on-site interview with Dragon TV and introduced the heavyweight products such as Nexperia's GaN-based vehicle wireless charging control system and IGBT wafers to the audience.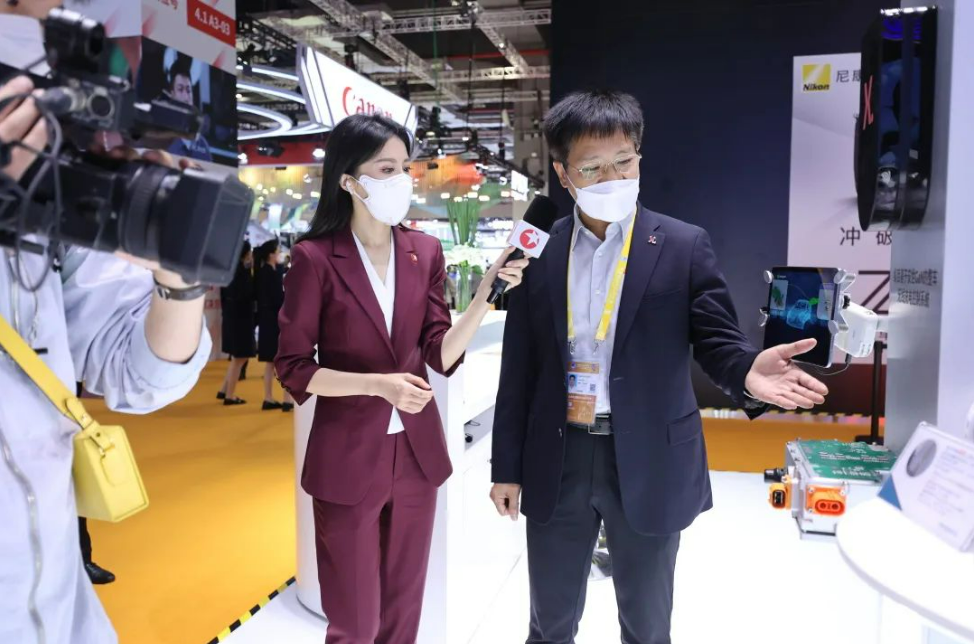 In order to support Nexperia becoming the world's preferred supplier of basic semiconductors in the future and to achieve the grand strategic goal of 10 billion US dollars, the company has increased global R&D investment, and decided that the proportion of the company's R&D personnel and R&D investment will reach "double 15%" in R&D Target. Nexperia China Research Institute will work closely with various business departments to promote technological innovation of products. This year, the institute has formed an elite R&D team of more than 150 people to develop silicon carbide, gallium nitride third-generation semiconductor materials and advanced packaging technology (SiP). In addition, the China Research Institute plans to build a vehicle-grade semiconductor development and verification laboratory in Shanghai, with a total investment of nearly 100 million yuan. Nexperia will be committed to serving customers around the world, continuing to develop high-efficiency products that empower various electronic designs, escort automotive semiconductors, and help the development of the automotive industry.
Automobiles are another major smart terminal field after mobile phones. Wingtech's three business sectors collaborate and innovate and empower each other in technology, supply chain, market and other aspects, so as to fully deploy the automobile market. In terms of automotive applications, Wingtech also exhibited a CMS camera at the CIIE. This move means that the company has officially entered the vehicle camera market, laying a solid foundation for the company to enter the broader automotive electronics market.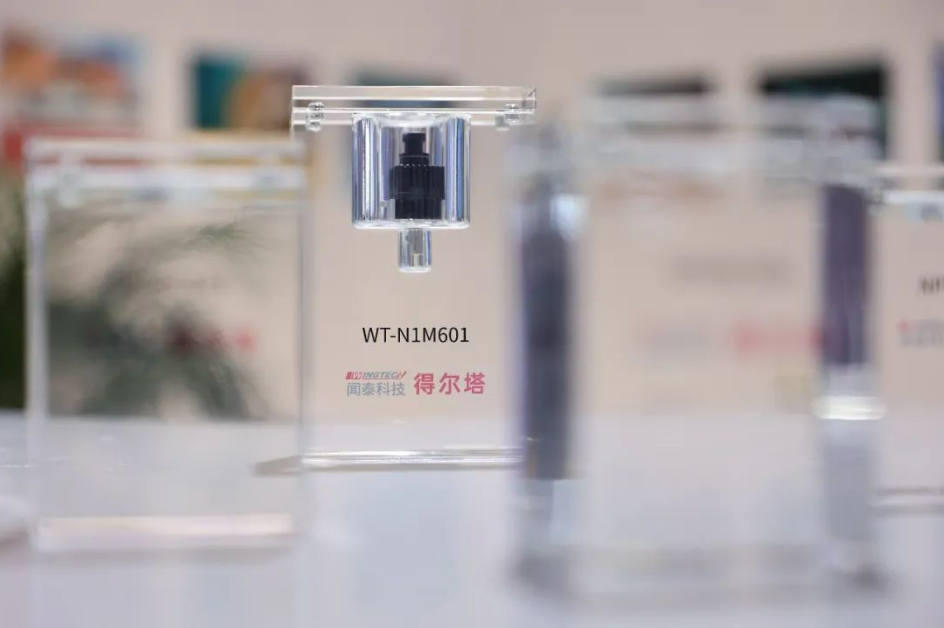 In addition, Wingtech Communications, a subsidiary of Wingtech Technology, displayed the latest research and development achievements in the fields of SiP modules, servers, intelligent terminals, and automotive electronics. Among them, the first server product jointly launched by Wingtech and Intel to meet the OCSP specification - G660T6 universal 2U dual-socket rack server made its debut at the CIIE.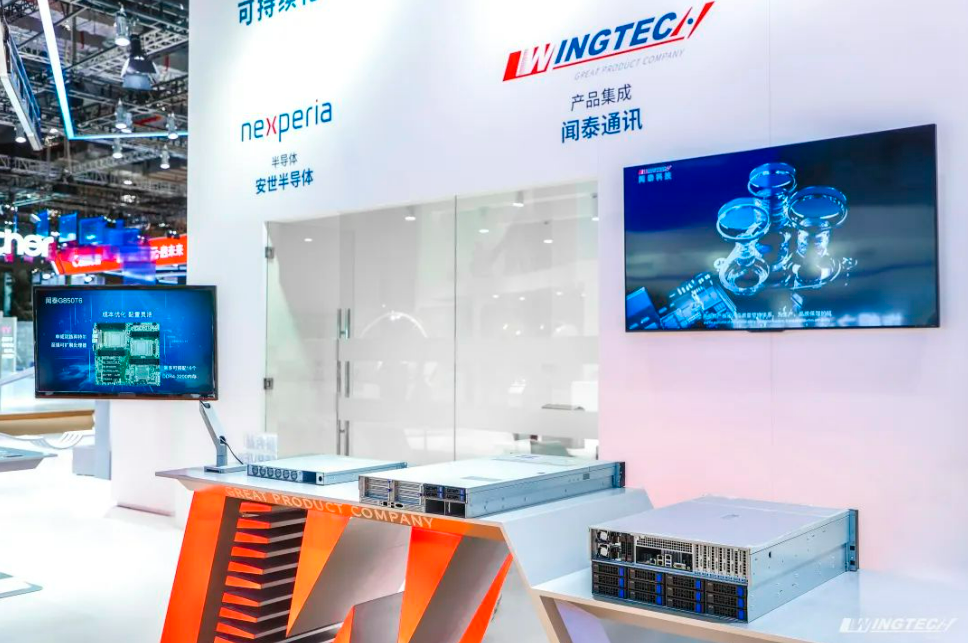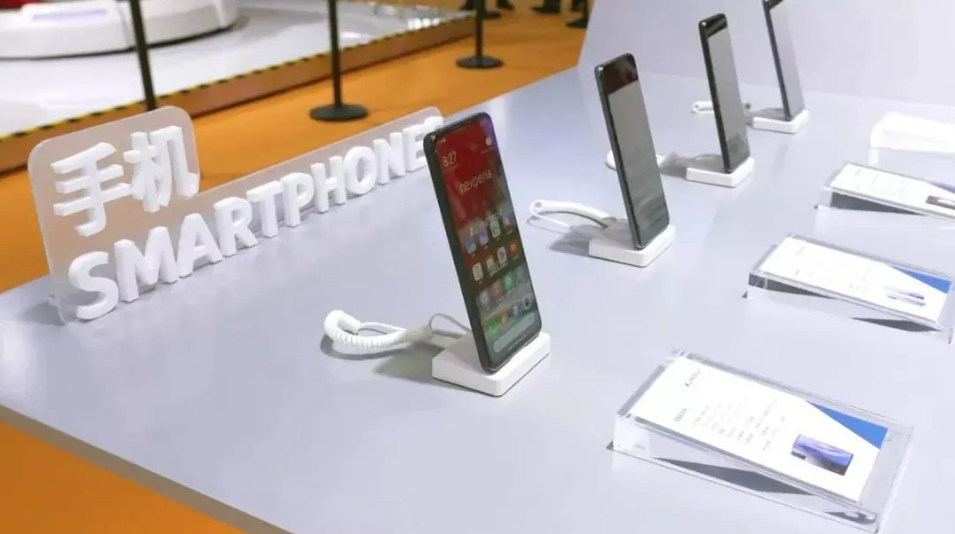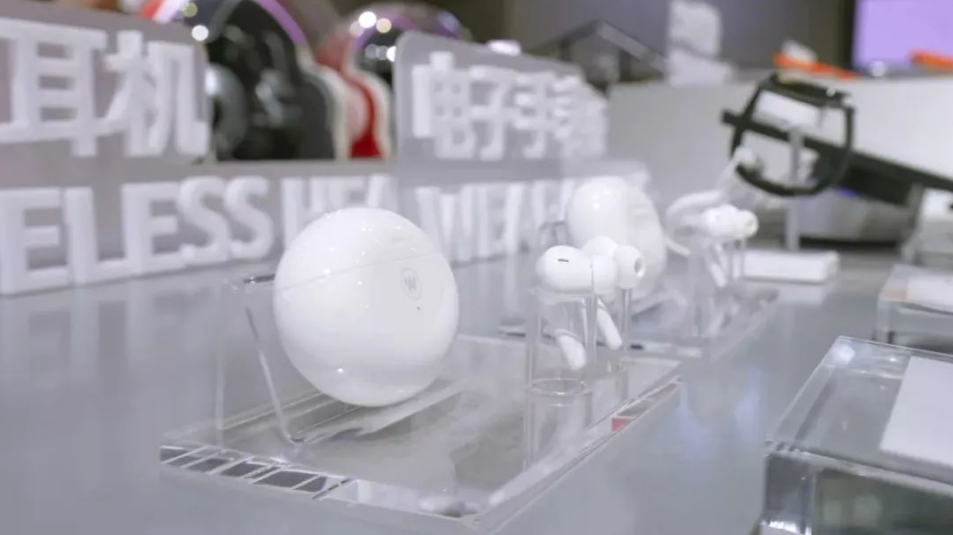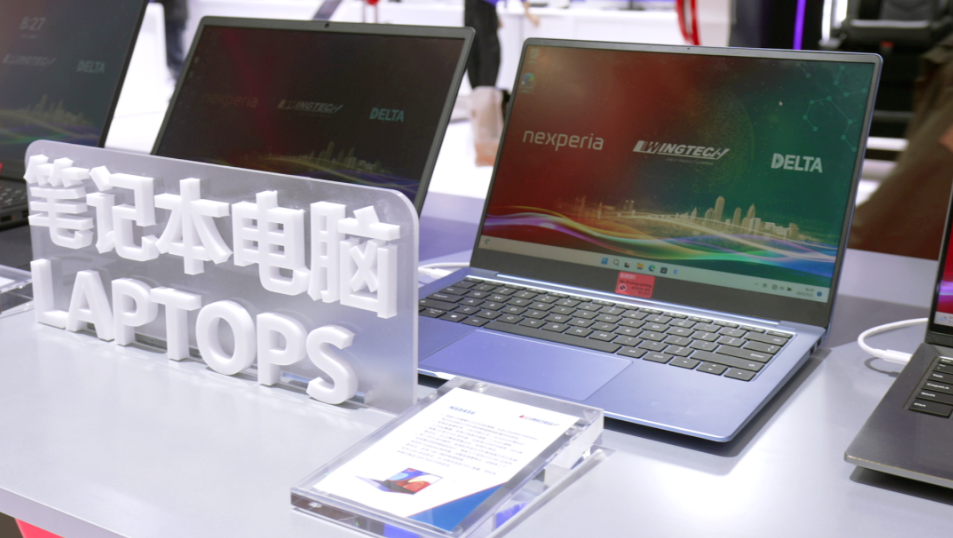 Delta Technology also brought new mobile phone and laptop camera products. Delta Technology is the world's leading optical module supplier. In addition to continuing to promote specific customer-related projects and further deepening the cooperative relationship with specific customers, it is also further promoting its advanced technology products in automotive optics, laptops, ODM mobile phones, etc. The application in the field will create a new growth point. The new camera products exhibited at this CIIE prove that Delta Technology has achieved results in diversified development.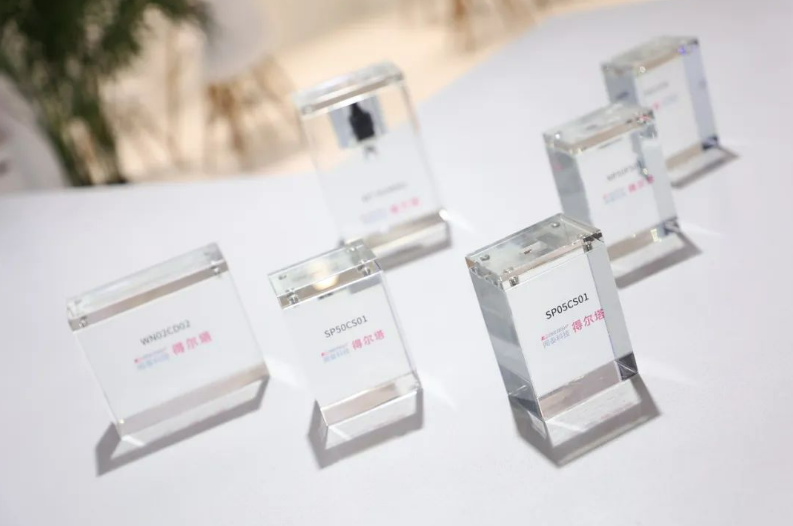 On the China International Import Expo, a national platform that showcases innovation and openness to the world, Wingtech Technology once again fully demonstrated to the industry how the company's three major business segments of semiconductor, optics and product integration have achieved global layout, technological innovation, carbon neutrality strategy and Using new technologies such as gallium nitride (GaN), silicon carbide (SiC), IGBT, etc., to promote the development of automotive-grade semiconductors and make the world a better place.
Although this year's CIIE has come to an end, Wingtech's innovation will never stop. The company will continue to build a technology product company with semiconductor innovation as the leader and hardware traffic platform as the basis.
---
Media Contact
Ms. Zhang, PR manager
Tel: 15626514513
E-mail: pr@wingtech.com