Wingtech Nexperia fight for 2019 Shanghai International Marathon
2019-11-17
Wingtech Nexperia Running Team is coming!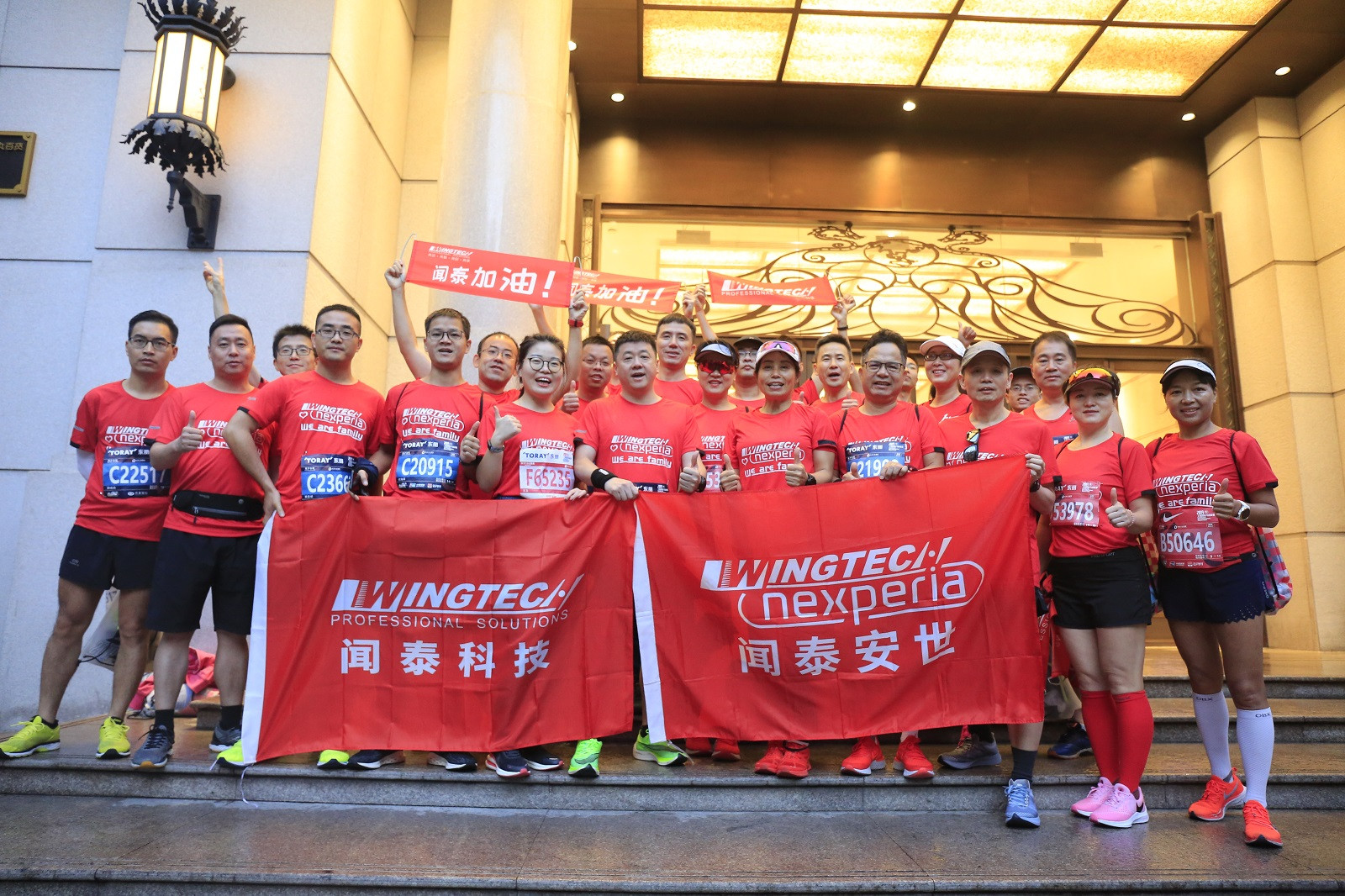 Following the Wingtech Nexperia Shanghai International 10km Elite Race last month, Wingtech Nexperia's running team led by Zhang Xue-zheng, President of Wingtech technology, competed in the 2019 Shanghai international marathon again on November 17 to break through themselves and run at the speed of 5G on the track!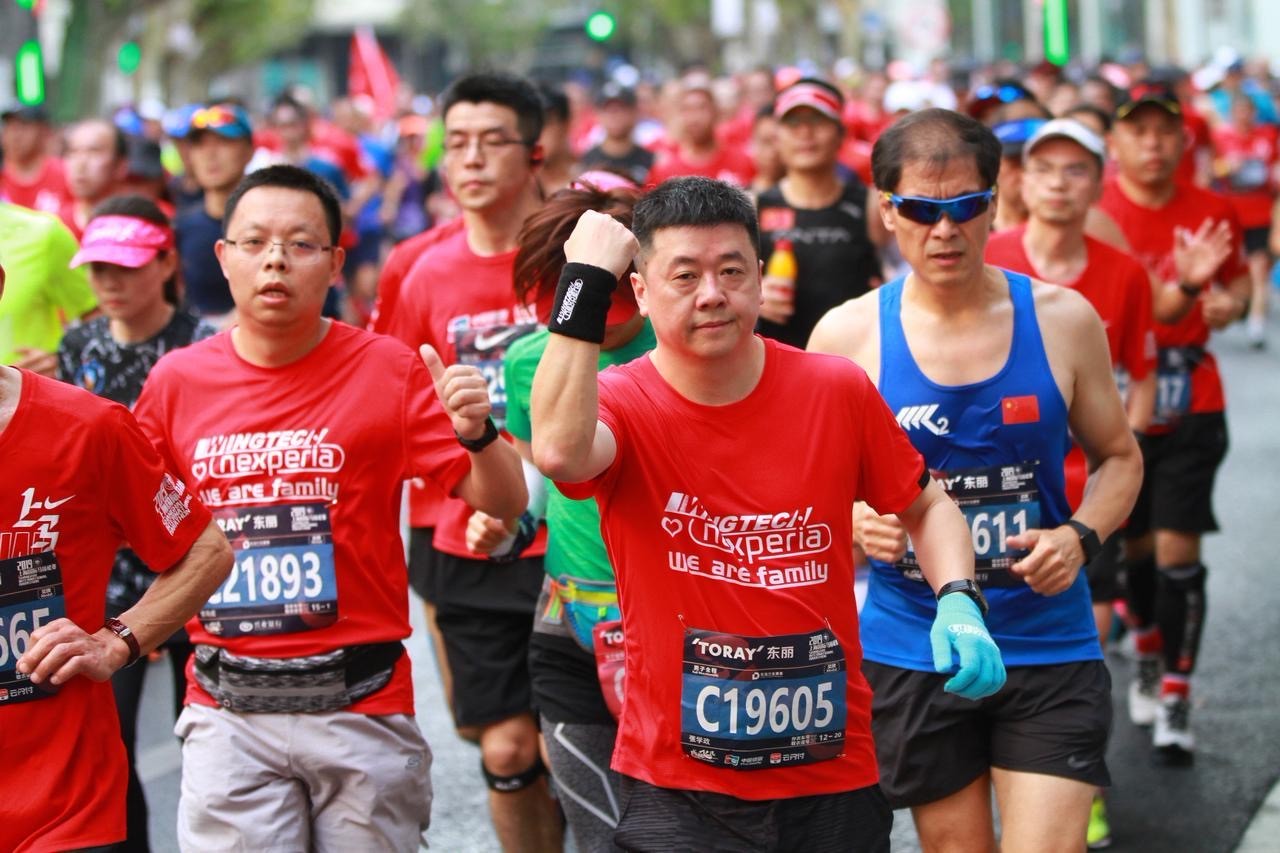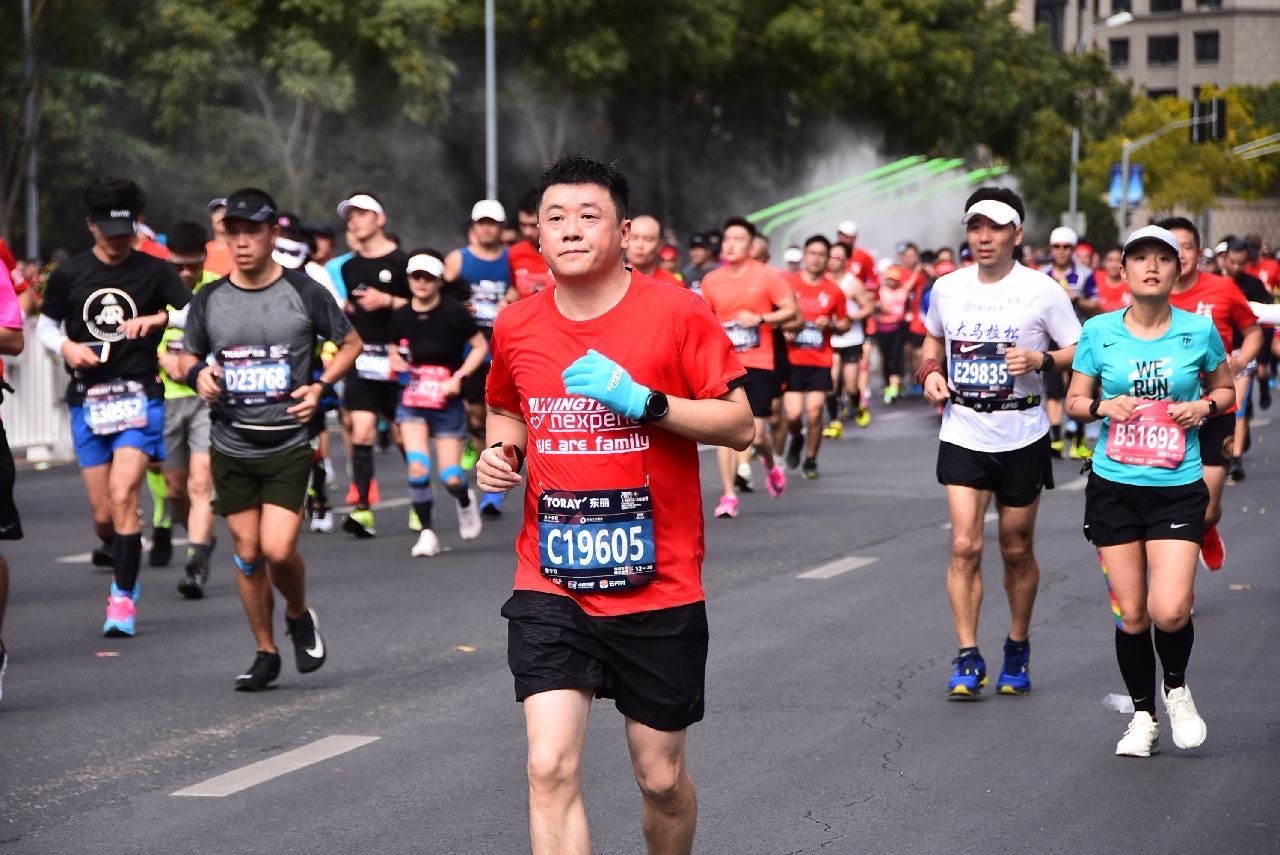 The chairman led the running team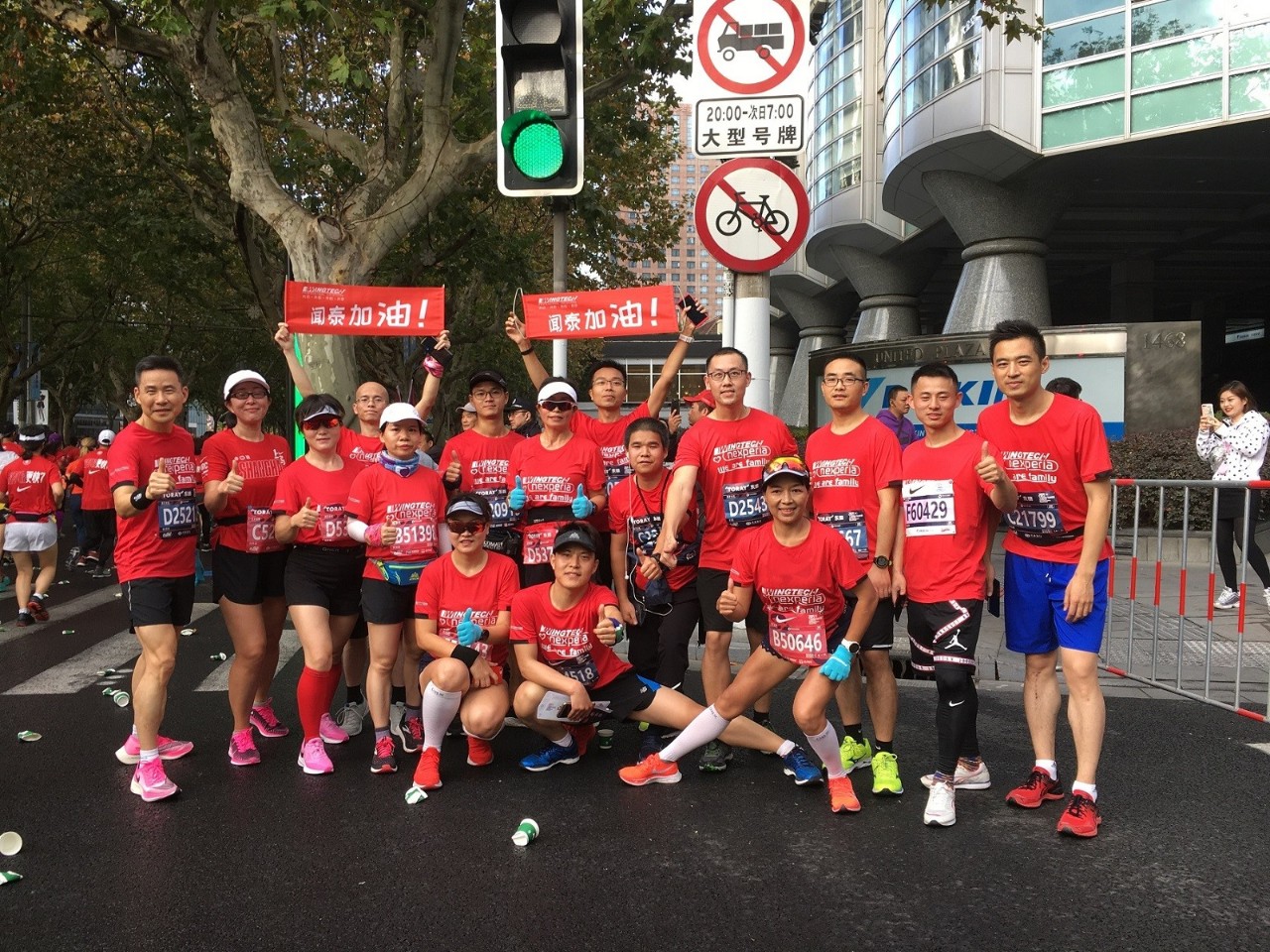 Team collection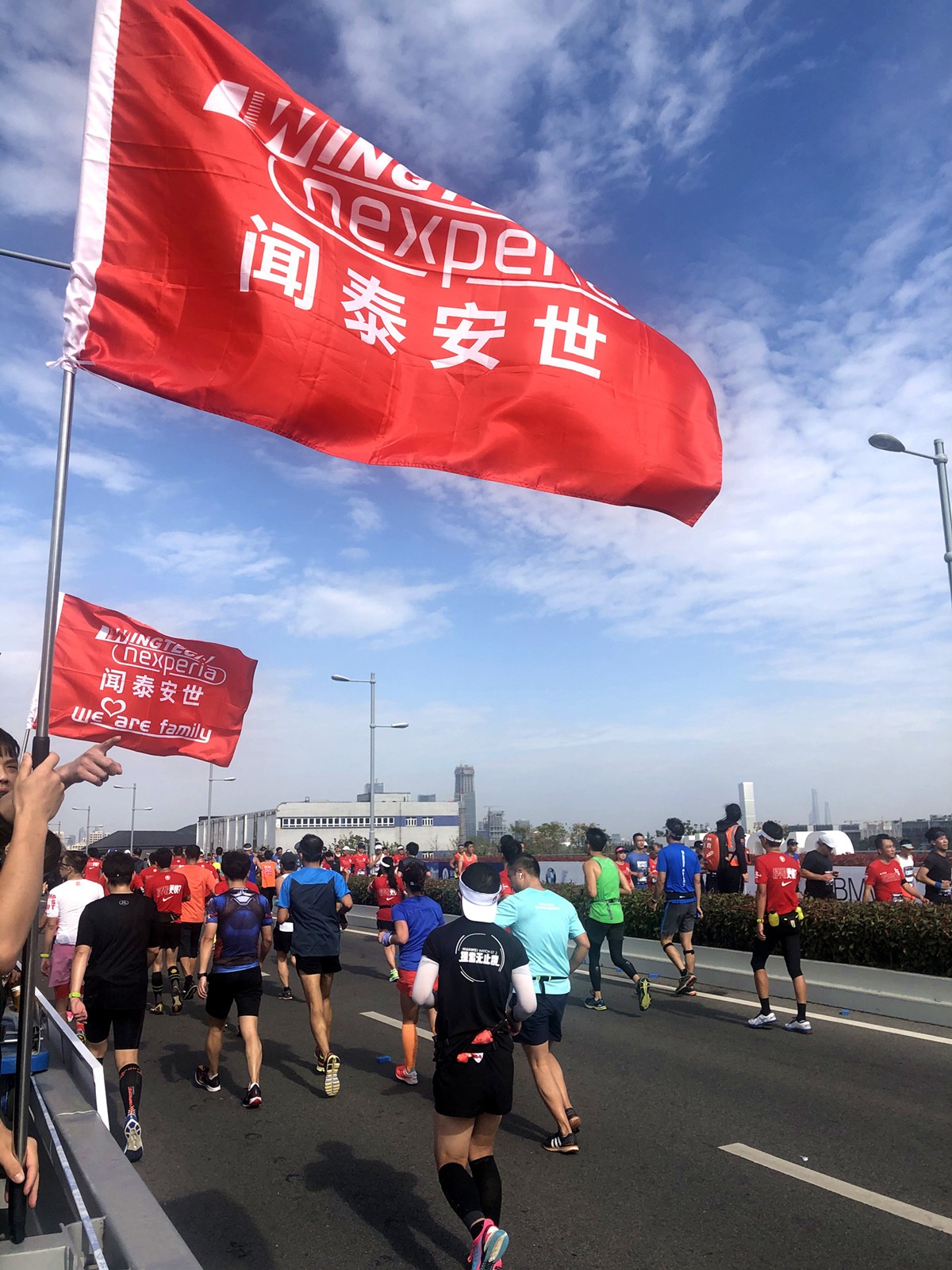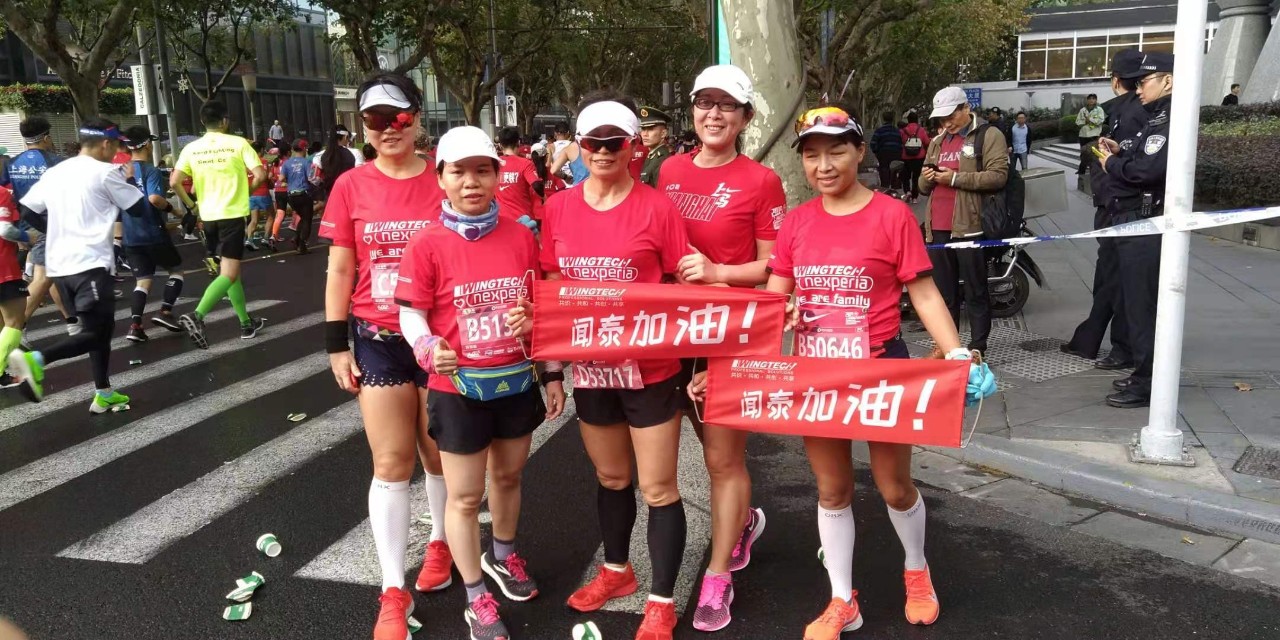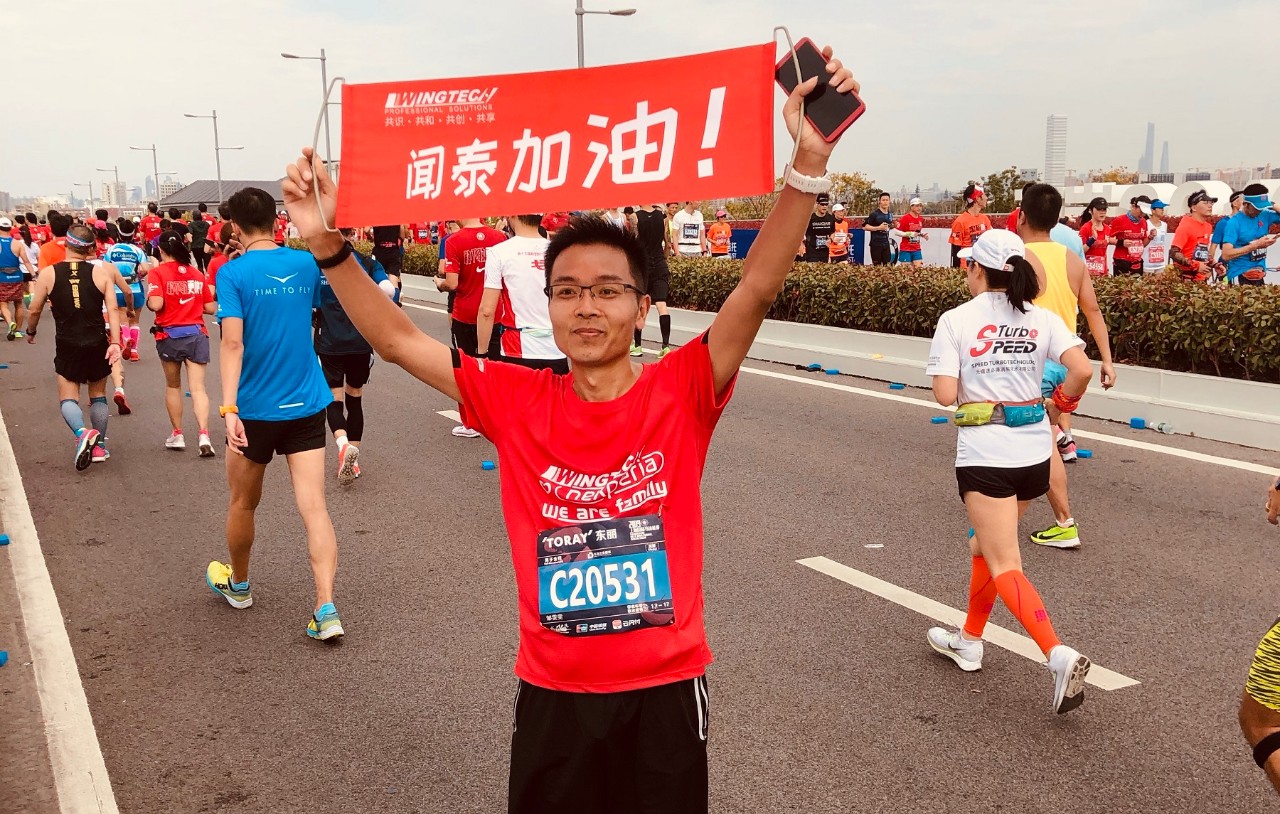 Beautiful Scenery
In recent years, President of Wingtech technology has led a team to participate in the marathon events in Shanghai, shenzhen, Wuxi, Hangzhou, Sanya and many other areas. Now the combination of Wingtech technology and anshi semiconductor will bring more infinite possibilities for Wingtech technology's future. We look forward to Wingtech Nexperia leading the industry to break the boundary together!