2020 Wingtech Global Elite Partner Conference Ends Successfully
2020-10-19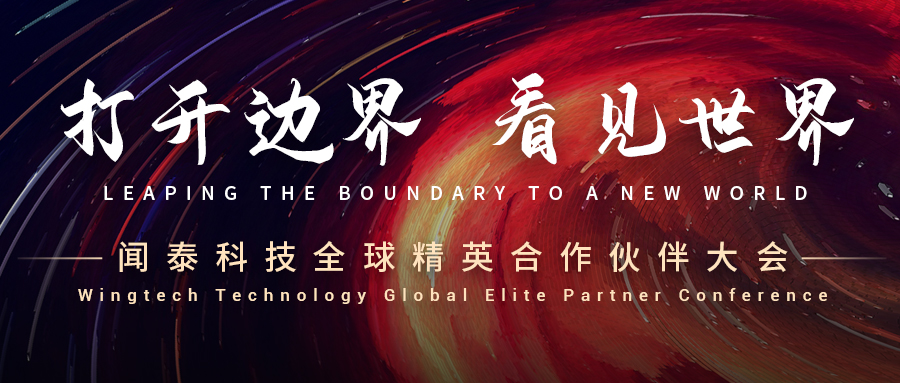 On October 19, 2020, 2020 Wingtech Global Elite Partner Conference was successfully held in Wuxi. More than 700 global suppliers of Wingtech Nexperia gathered together to build the best quality supply chain in the industry, and work together to create great products and achieve mutual benefit and win-win results.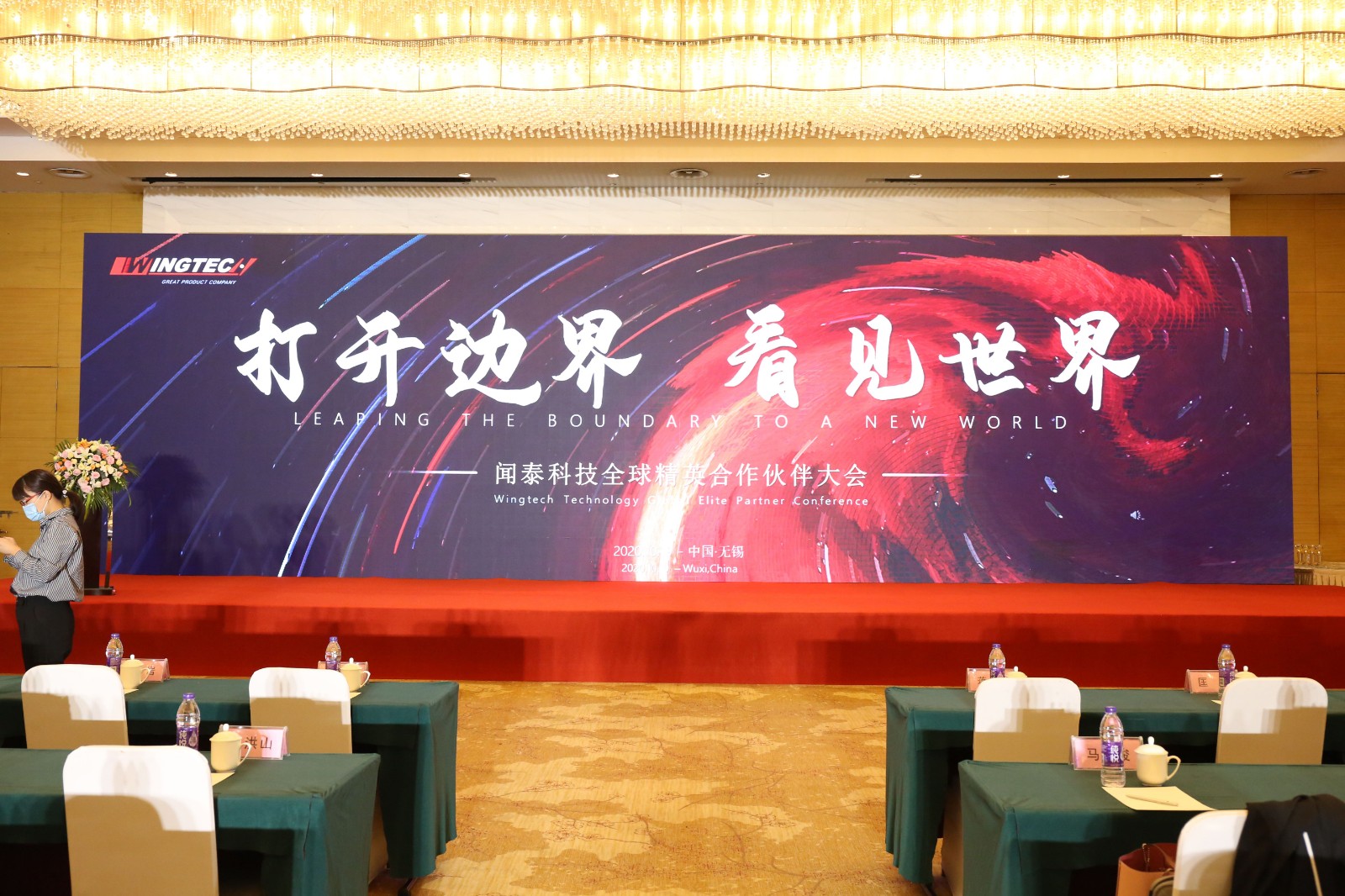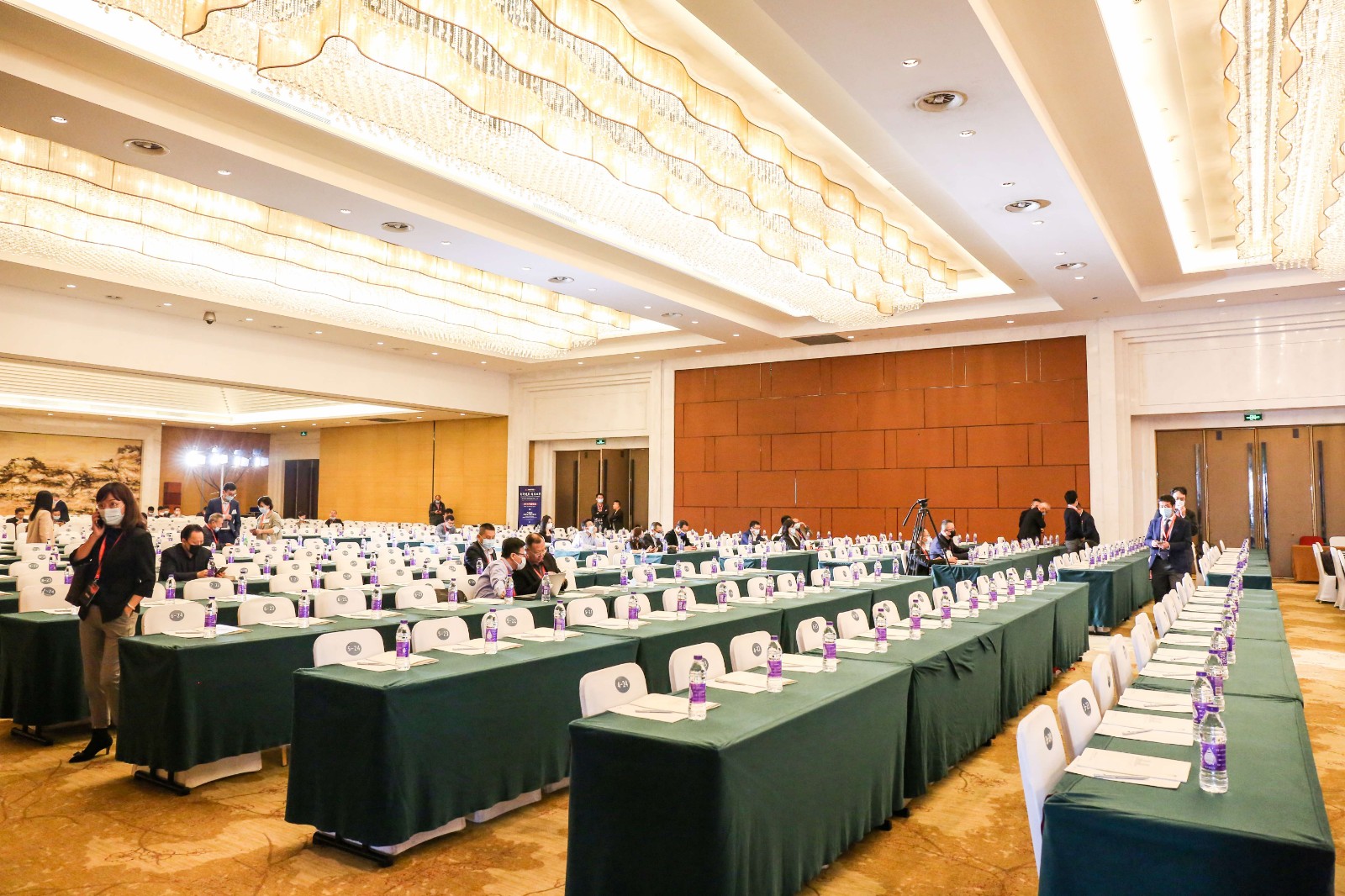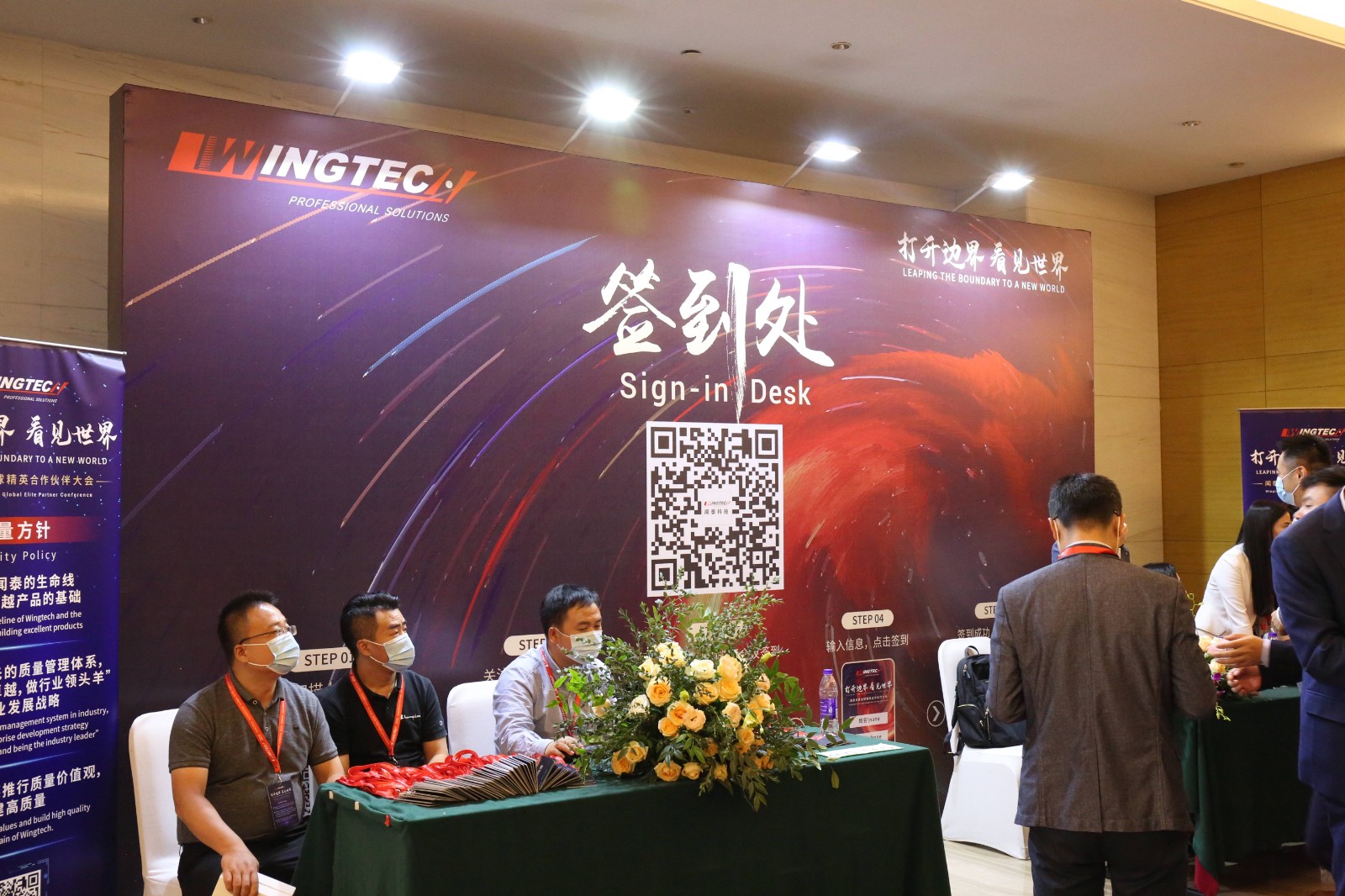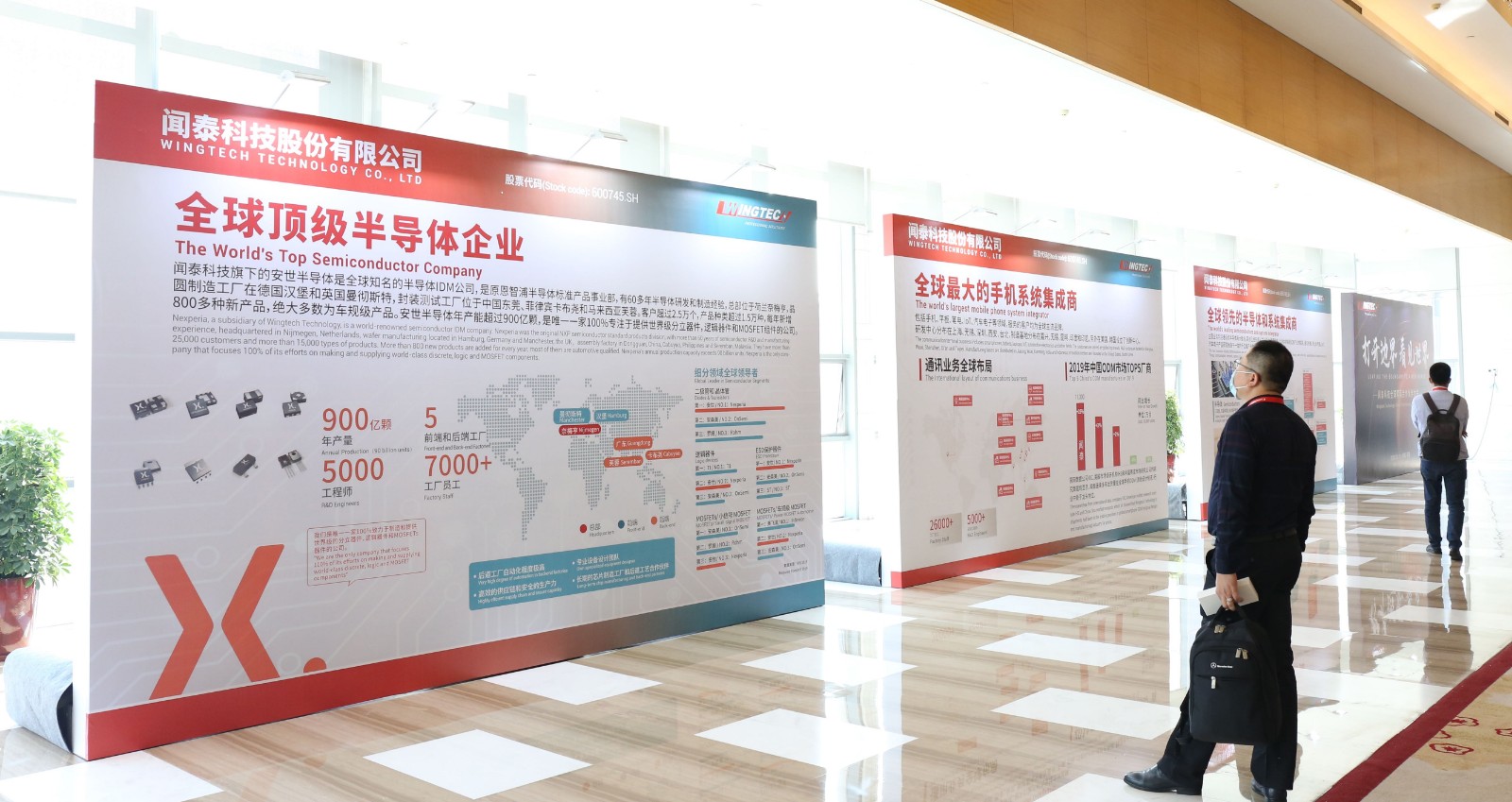 Jiang Min, vice mayor of Wuxi City, Secretary of the Party Working Committee of high tech Zone and Party Secretary of Xinwu District, delivered a speech. She warmly welcomed the guests at the meeting, and expressed gratitude to Wingtech Technology and its suppliers for their outstanding contributions to the development of Wuxi City.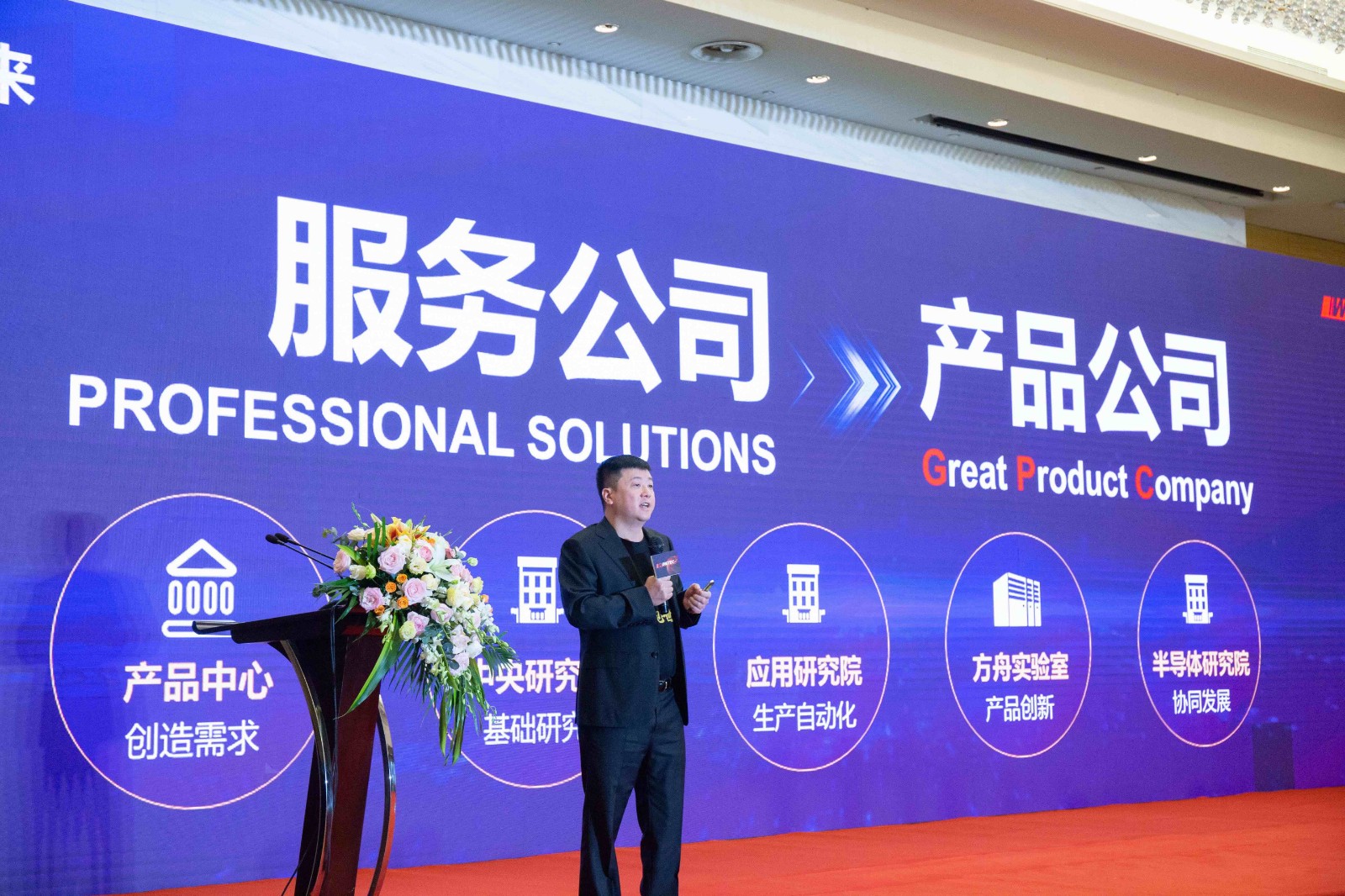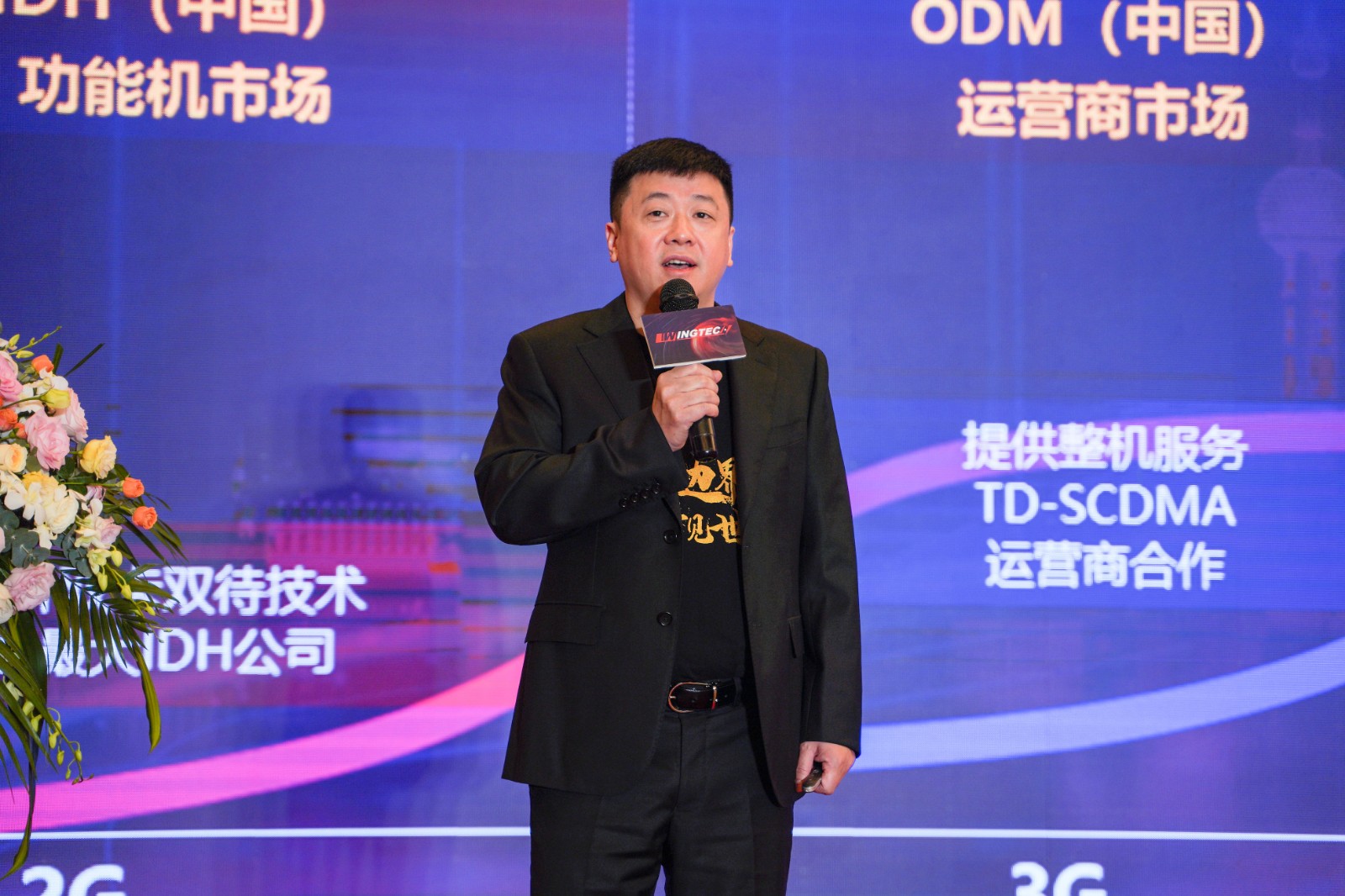 Zhang Xuezheng, chairman and CEO of Wingtech Technology, also delivered a speech, reviewing the development of Wingtech Technology in Wuxi. He said that Wingtech Technology will continue to deepen its cooperation with Wuxi City and further develope its industrial layout in Wuxi. At the same time, he expressed his sincere thanks to the Wuxi government for its important assistance in the rapid development of Wingtech.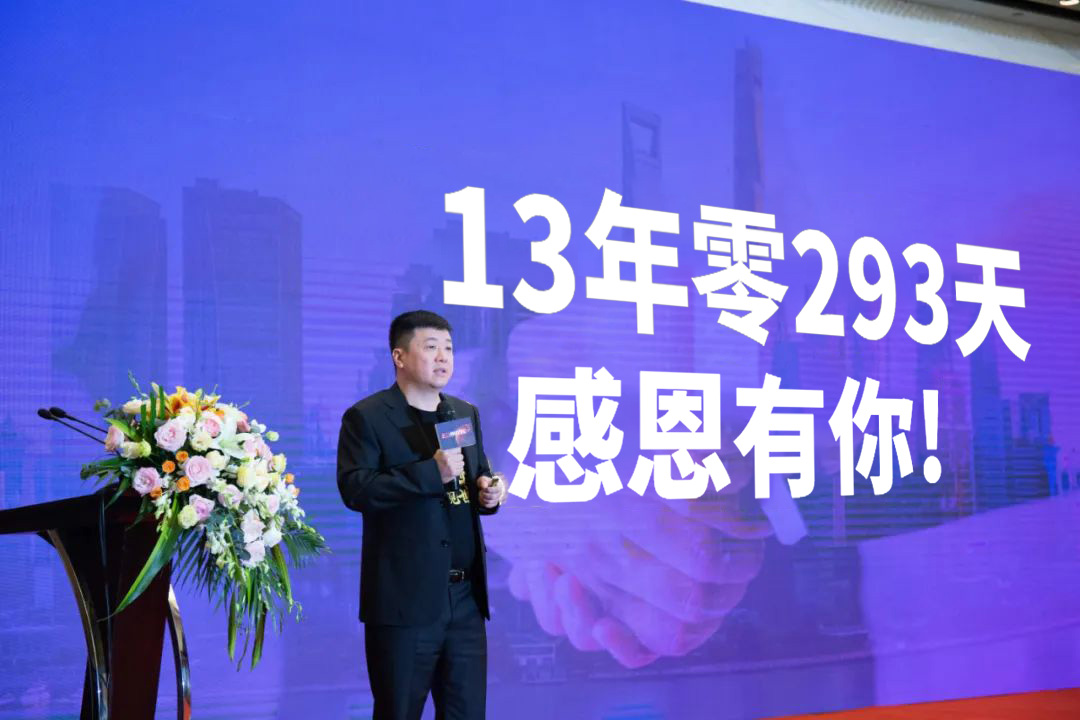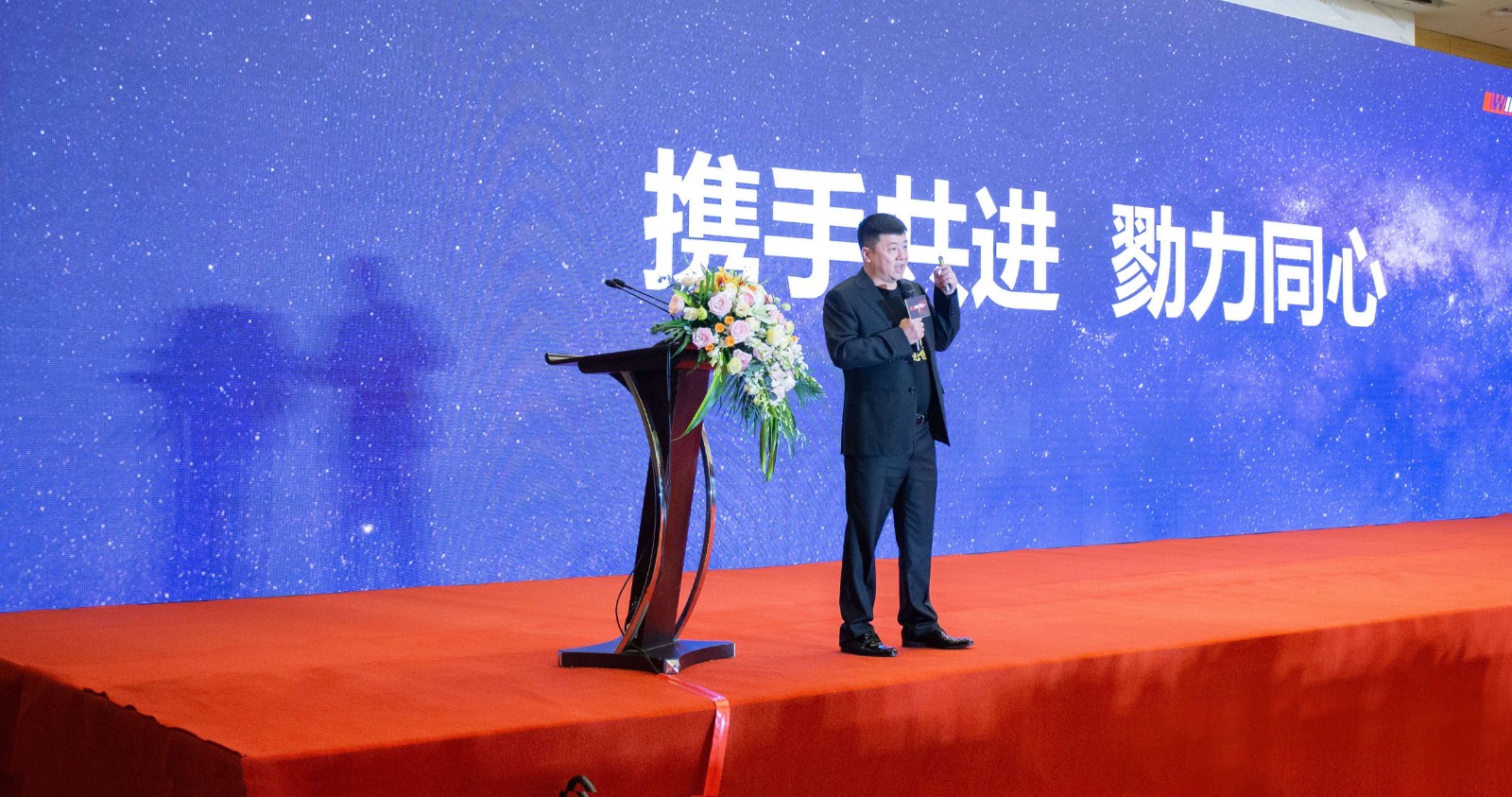 Chairman Zhang Xuezheng introduced the development achievements and future strategy of Wingtech Technology in detail, described the grand plan for the transformation of Wingtech Technology from a service company to a product company, and said that Wingtech Technology will stride forward towards a better future with the goal of becoming a great product company. Zhang Xuezheng sincerely appreciated the unremitting support of supplier partners in the past 13 years and 293 days, and pointed out the new market and new opportunities that Wingtech Nexperia synergy will bring. He said that it is Wingtech Technology's responsibility to make "continuous innovation and change the industry". Wingtech will work together with its elite supplier partners to provide great products for consumers. In the future, as a great product company, Wingtech will work with global partners to leap the boundary to a new world and create more brilliant achievements.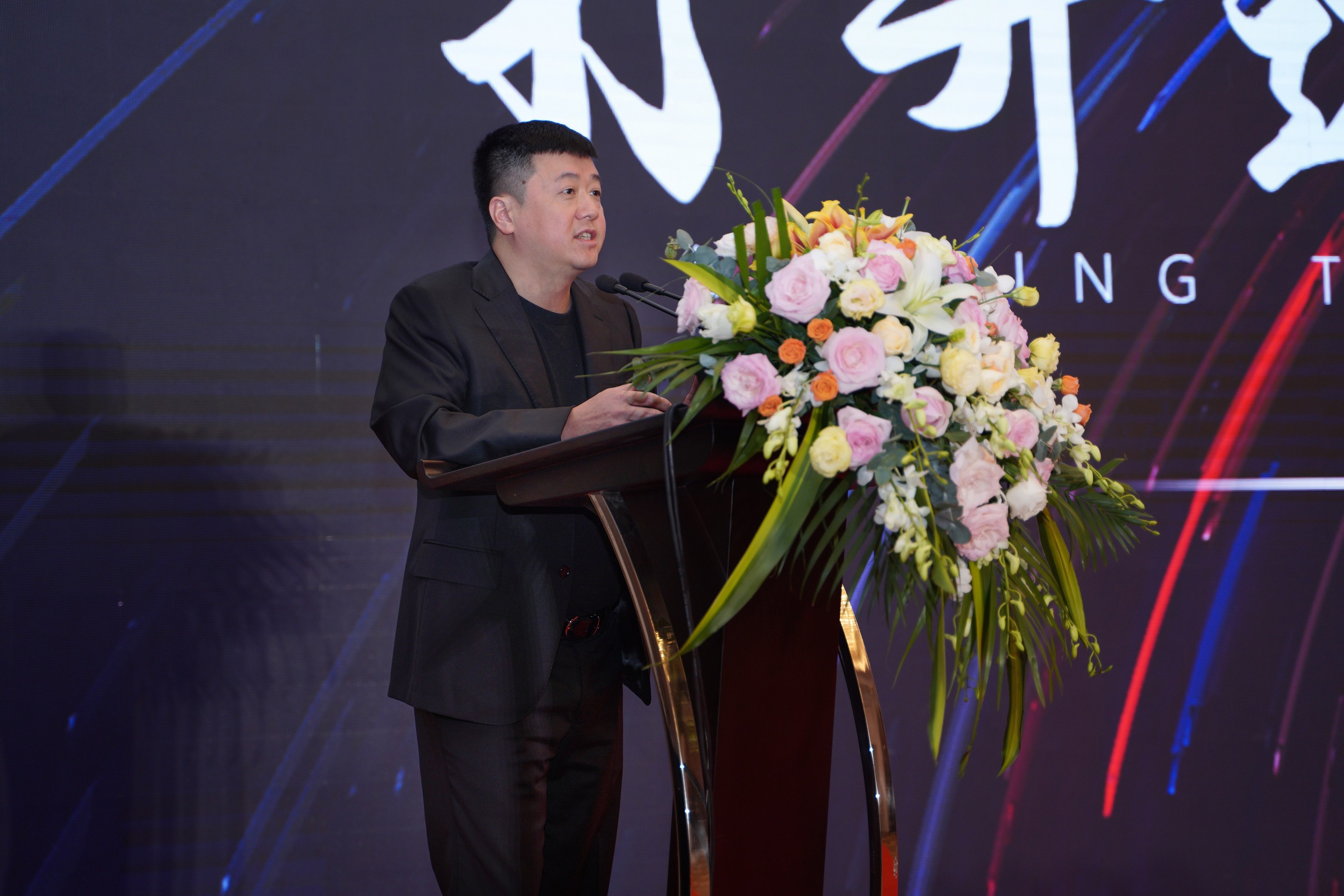 After that, the senior executives of Wingtech introduced the new development and changes of Wingtech from the perspectives of sales, supply chain, procurement and manufacturing center, and sorted out the fruitful achievements of sincere cooperation and common development in different business sectors between the elite partners and Wingtech.
Qualcomm, MediaTek, SK Hynix, Murata, BOE and other companies won the Excellence Award; Epson (China), qorvo, skyworks and other companies won the strategic suppliers award; the meeting also commended the suppliers who won the awards of best delivery, excellent agent, excellent supplier and quality excellence award.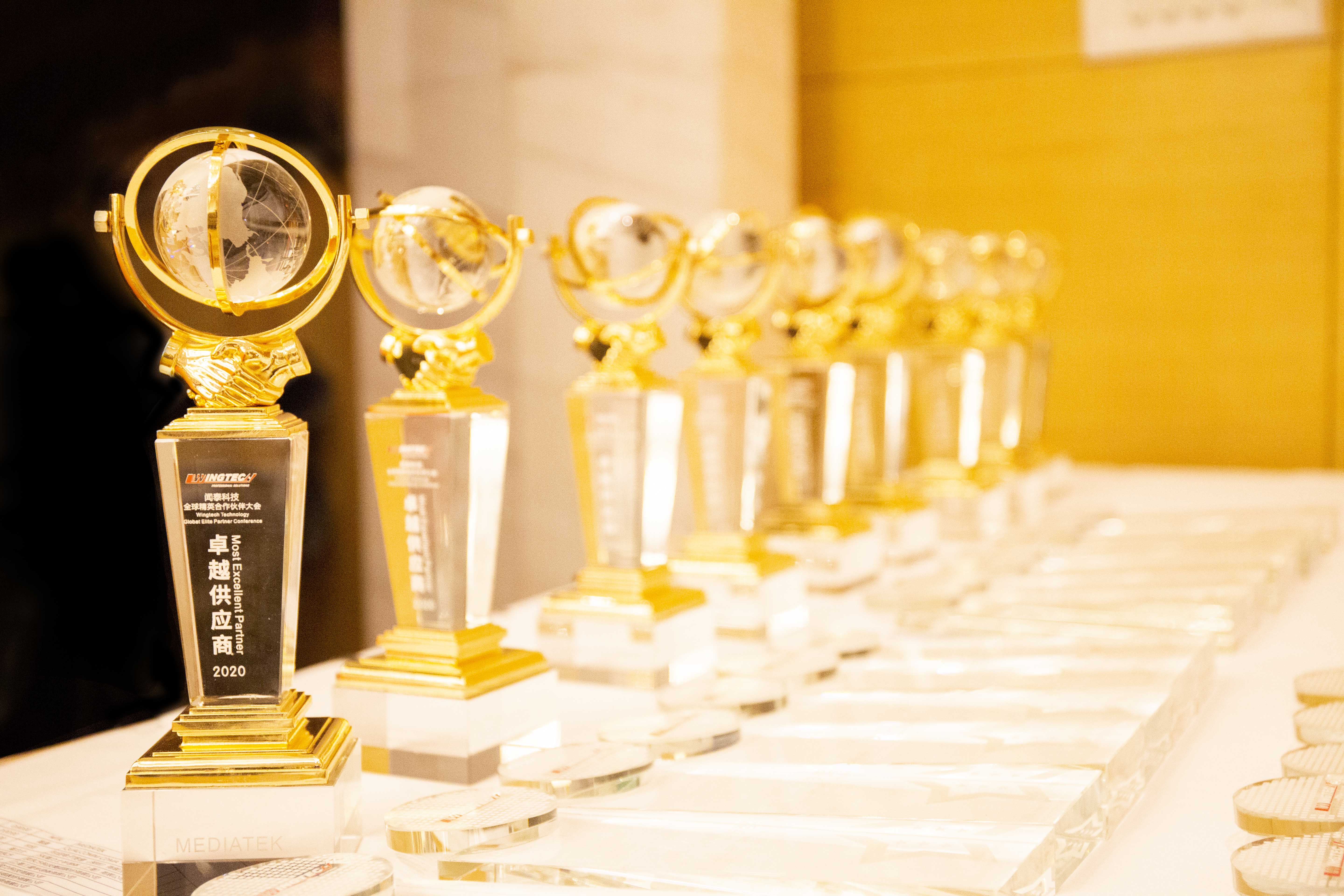 Leaping the boundary to a new world, at the moment of drastic changes in this industry and its competition pattern, Wingtech technology and its global supplier partners are on the same route to success, and will join hands to make steady progress in creating great products.