Wingtech Technology Helps T-Mobile Release the First REVVL 5G Mobile Phone with USKU Technology
2021-07-05
On June 30, the 5G mobile phone developed and manufactured by Wingtech Technology for T-Mobile, a North American carrier, was officially released. This is the first time that Wingtech Technology's 5G mobile phone has entered the North American market, and it is also the first time that T-Mobile adopts the 5G chip of MediaTek.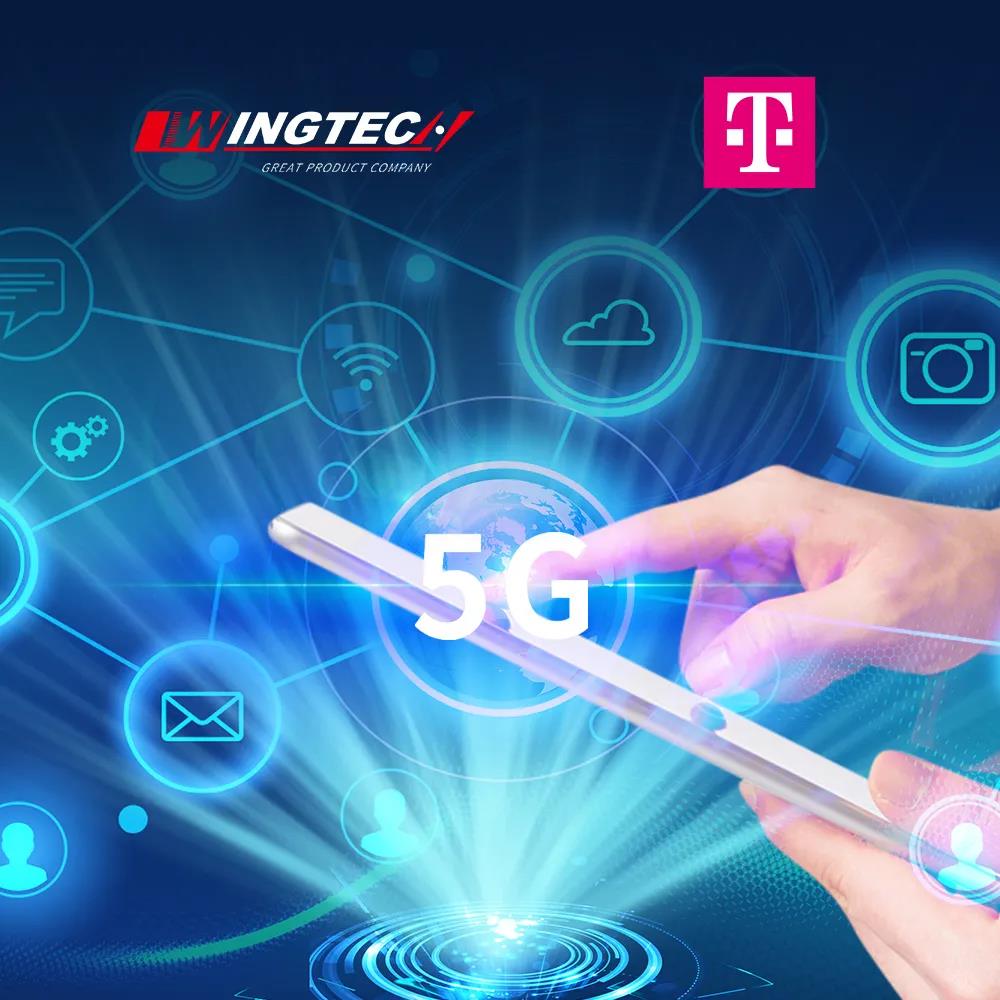 This project is also the first USKU device for T-Mobile and sprint network integration. USUK technology will provide a single software and hardware, which helps T-Mobile improve the brand experience of operators, which is a significant technological breakthrough.
After two test cycles, the Wingtech project team successfully achieved T-Mobile's technical acceptance, an achievement that only seasoned OEM companies could achieve before. The process of gaining customer recognition is not easy. After months of hard work, the Wingtech project team passed the complex and difficult assessment and finally obtained the North American carrier certification. During the project, we encountered many challenges, such as memory changes chipset allocation, etc. The team members were on call almost 24 hours a day and worked closely with each other.
Launching a USKU REVVL 5G mobilephone was T-Mobile's top priority in 2021. As a trusted partner of T-Mobile, Wingtech was chosen for this task because of its technical capabilities and superior product quality, and we worked hard to achieve this goal and lived up to the customer's trust and expectations.
In the wave of 5G, Wingtech dares to be the first, casting excellent quality with innovation ability and striving spirit as the core driving force, constantly winning the favor of mainstream customers around the world, and undertaking one important project after another. At present, Wingtech Technology has formed the development pattern of the whole industrial chain of semiconductor IDM, optical module and communication products, and is advancing on the strategic transformation road from service company to Great Product Company. The success of the T-Mobile project in efficiency, certification, and technological breakthroughs is not only another proof of Wingtech's ODM strength, but also another milestone of Wingtech to become a product company and leap the boundary.