Wingtech Technology won the 2022 realme
2022-09-02
On August 31st, realme leaders visited Wingtech Technology Shanghai R&D Center to attend the 2022realme & Wingtech Technology Cooperation Seminar and Award Ceremony with the theme of "Working Together for a Win-win Future", and awarded "Excellent Project Team" and "Project Outstanding Individual" to the Wingtech Technology Project Team, which was aimed at commending Wingtech Technology team and individuals in beidou, Outstanding contributions made in the development and delivery of blade projects.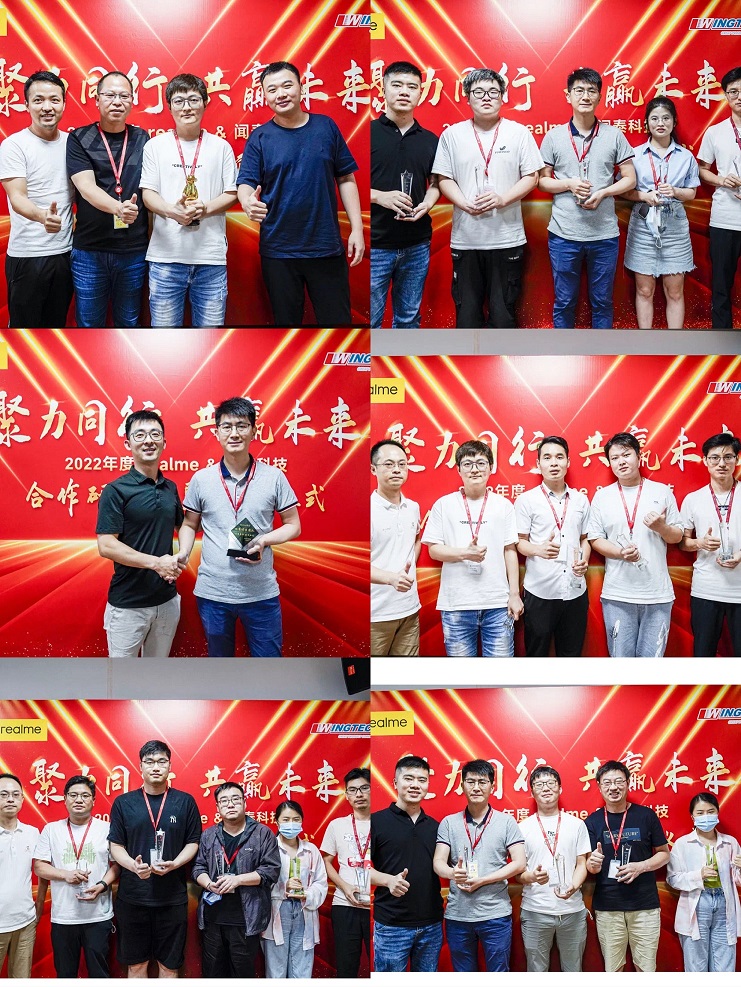 The ceremony reviewed the achievements of research and development, delivery and quality of cooperation projects since the beginning of this year, analyzed the industry development trend around realme's global strategic planning, and exchanged views on long-term cooperation in mobile phones, IOT and other businesses.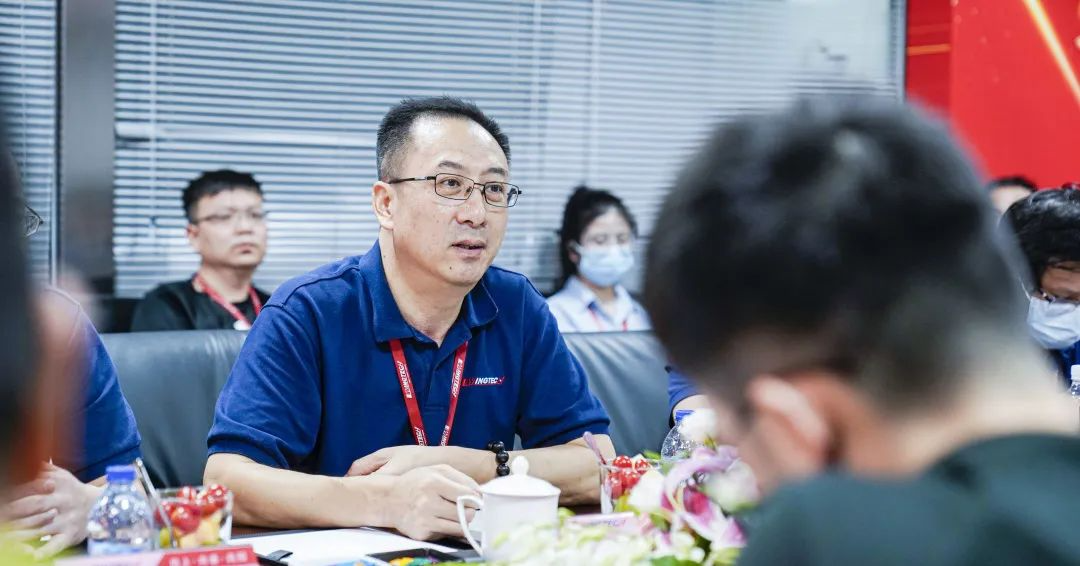 At the award ceremony, Gao Yan, vice president of Wingtech Technology and rotating CEO of Wingtech Communications, delivered a speech thanking realme for the trust placed in Wingtech, and affirming the cohesion, responsibility and mission shown by the Wingtech team during the project.
He stressed that Wingtech and realme have been cooperating for three years, since the first cooperation with realme in 2018, Wingtech has created a number of star products for realme, in the first half of this year in Shanghai under the influence of external factors such as epidemic control in Shanghai, the project team reached the important mission of the first sale and shipment of the project on time, quality and quantity, and achieved an unprecedented breakthrough, hoping that the team will be able to deliver higher quality market-competitive products for realme in the future.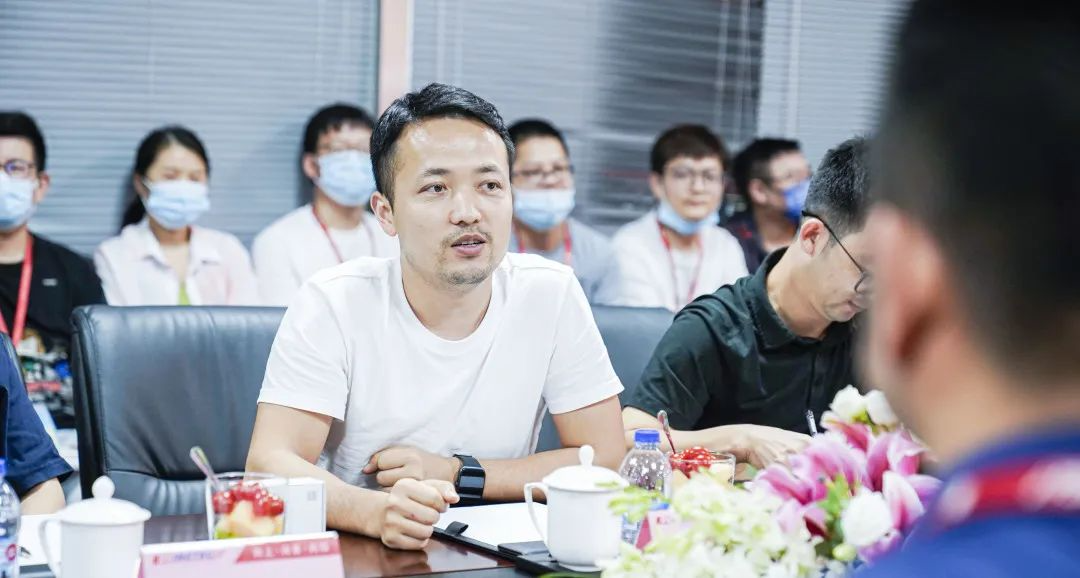 Yao Kun, vice president of realme, said at the ceremony that Wingtech, as the first ODM supplier to cooperate with Realme, its consistent high-quality product manufacturing delivery level and outstanding project service capabilities are worthy of recognition, whether in business resources or R & D and manufacturing have given realme great support, and look forward to the establishment of closer and deeper cooperative relations between the two sides.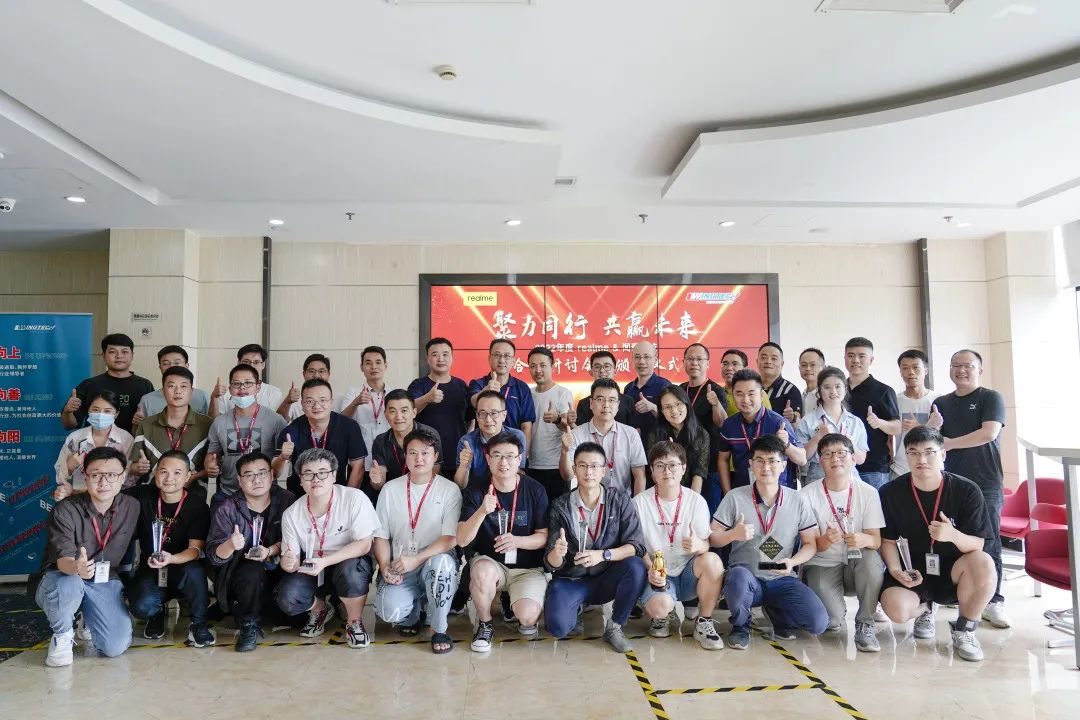 Wingtech technology has formed a whole industry chain layout from semiconductor chip design, wafer manufacturing, packaging and testing, semiconductor equipment, to optical imaging, communication terminals, notebook computers, IoT, servers, automotive electronic products R & D and manufacturing. Wingtech Technology will continue to integrate the advantages and coordinated development of the three major business sectors, continue to cohesively serve realme, create greater value for realme, and produce and deliver more high-quality smart terminal products for realme.