Realizing Dreams in Kunming Wingtech Lijun Luo and his wife: Efforts can make dreams come true
2022-09-27
Ideals are like stars at dawn,we can never reach them,but we can sail by the star light like sailors.
——Marily Schlitz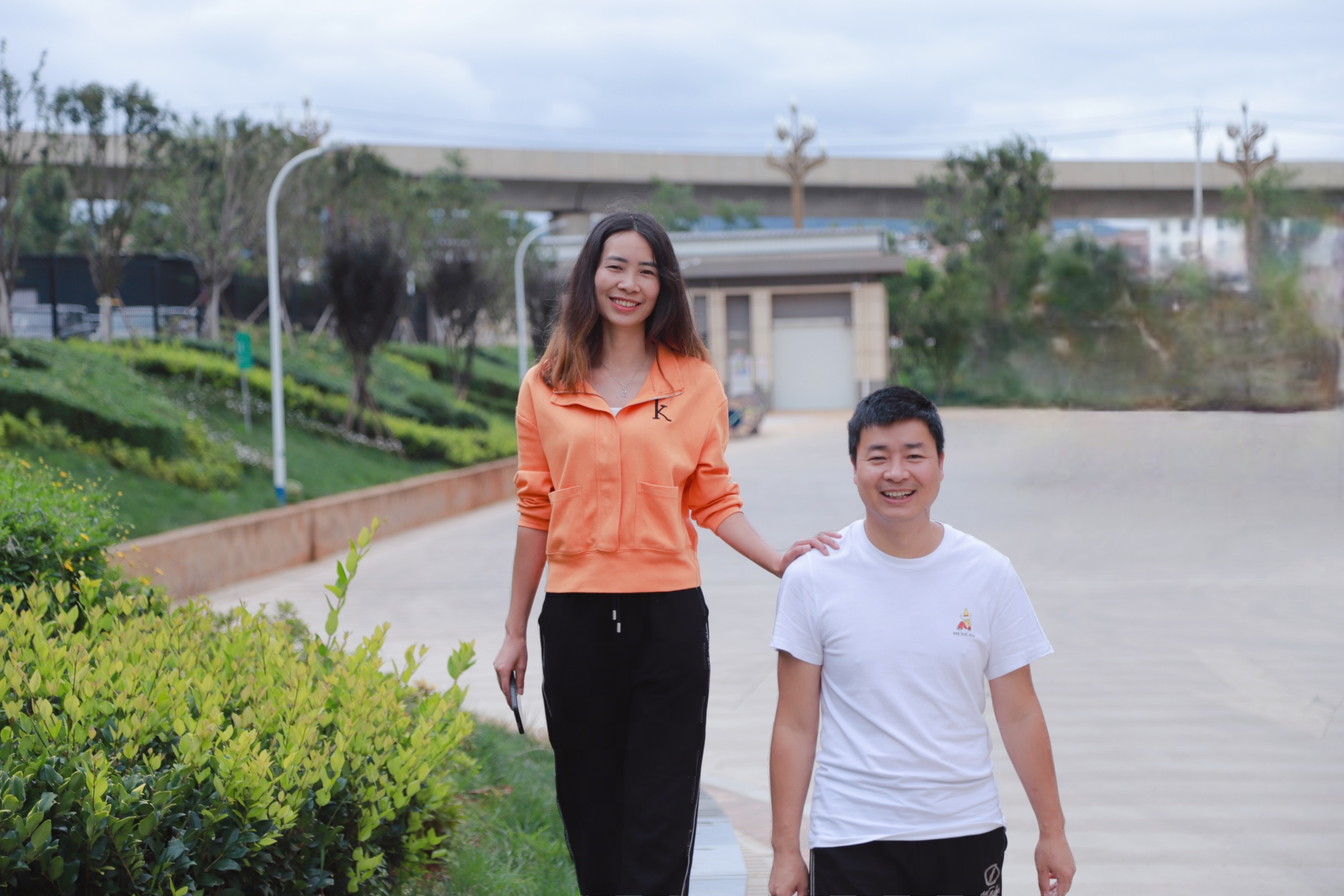 As a front-line employee transferred from Jiaxing factory to Kunming, 34-year-old Lijun Luo stands out in the transfer team. This is not only because of his excellent skills and solid work, but also because of Lijun Luo's very positive performance, and his wife Benmin Li became the first employee couple to be transferred to Kunming.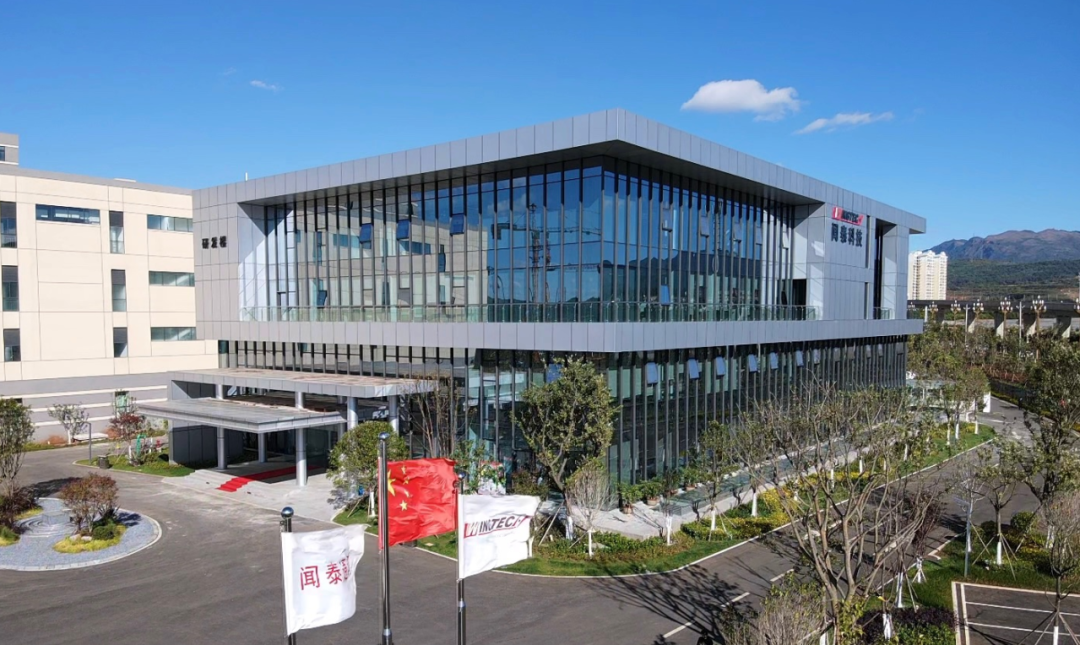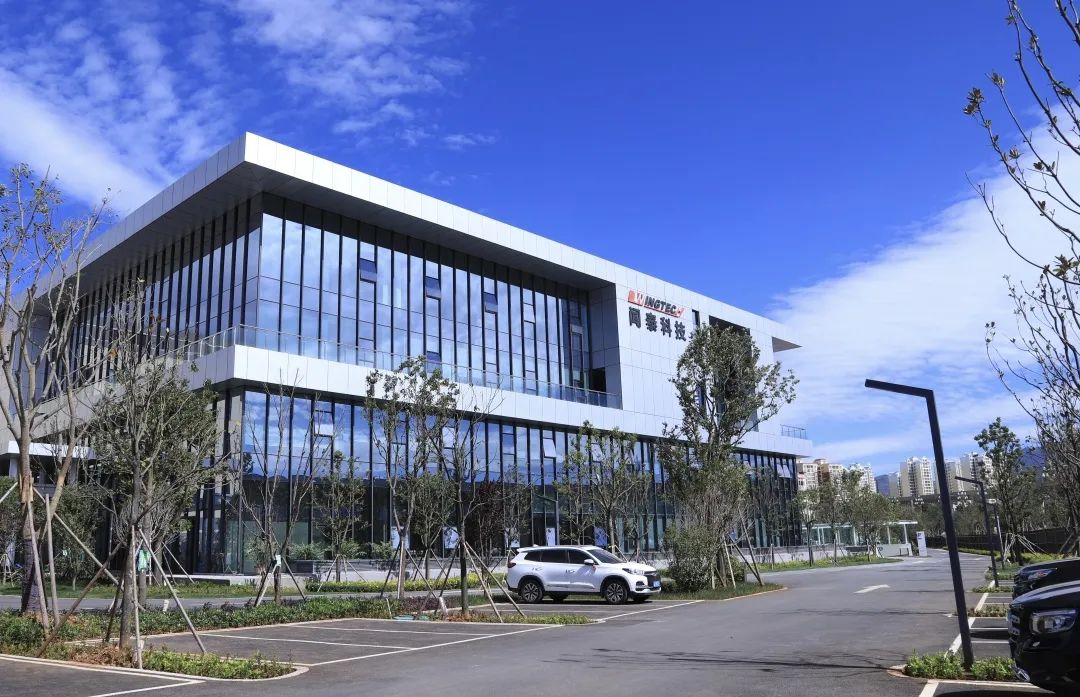 Lijun Luo and his wife are new employees of Wingtech, who joined the company in 2021 and have been working in Jiaxing for 9 months.After joining Jiaxing Wingtech, Lijun Luo heard that the company had set up a new factory in Kunming, and that the project is developing rapidly. "New challenges will definitely bring new opportunities, and the Kunming factory has great potential in the future", so Lijun Luo has been Looking forward to coming to Kunming factory for development.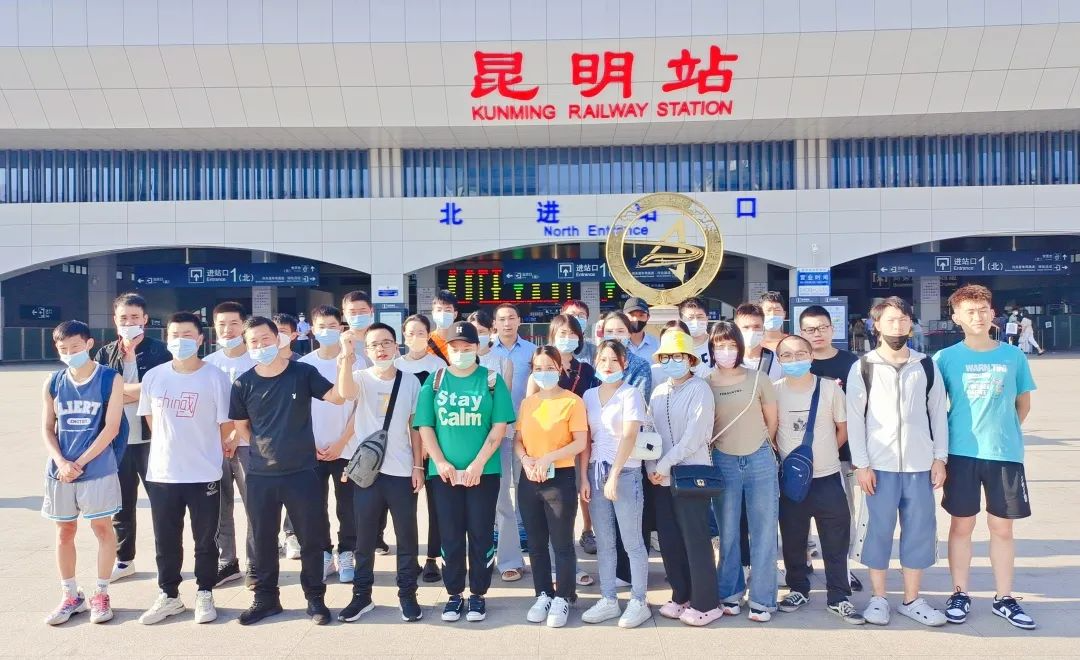 Finally, in June this year, the company mobilized outstanding front-line employees to support the Kunming factory. In this way, Lijun Luo and his wife came to Kunming. Lijun Luo said frankly that there were some concerns before departure.Because all the work in the Jiaxing factory has been on the right track, and life has adapted. If he came to Kunming suddenly, he would worry about whether he could get used to life and whether he could adapt to the work rhythm here.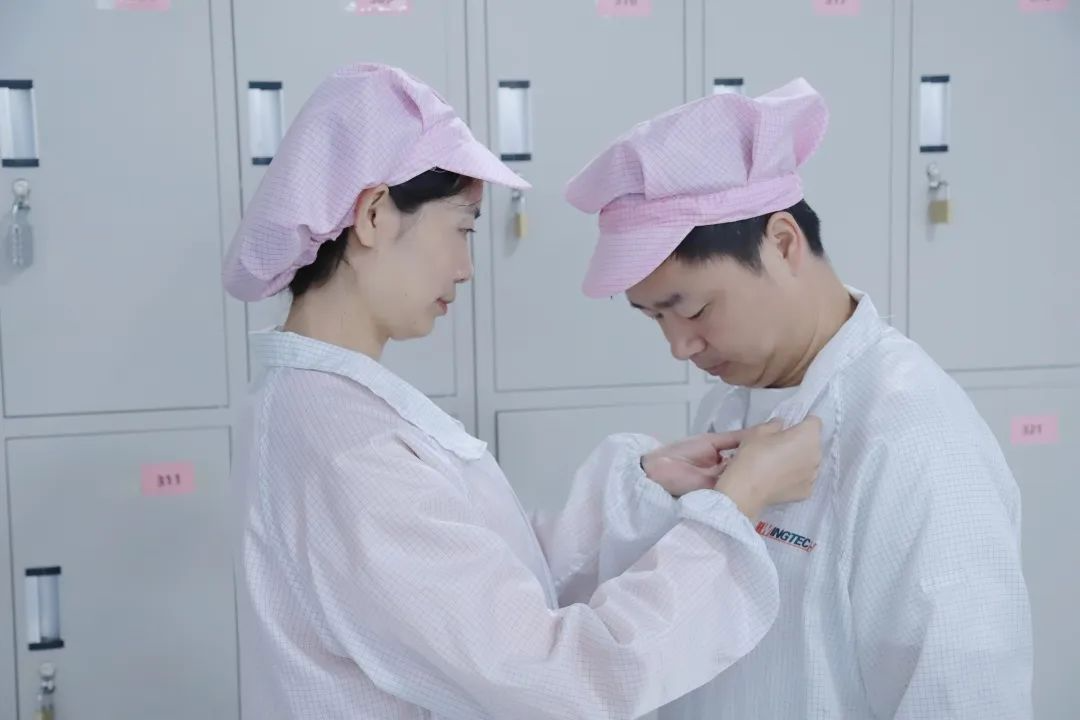 When the transferred colleagues came out of Kunming Railway Station, the department managers, section leaders and team leaders arranged by the company to greet them took beautifully packaged snacks and waited at the exit early."Seeing familiar faces in unfamiliar cities makes us feel warm and full of belonging."Lijun Luo said.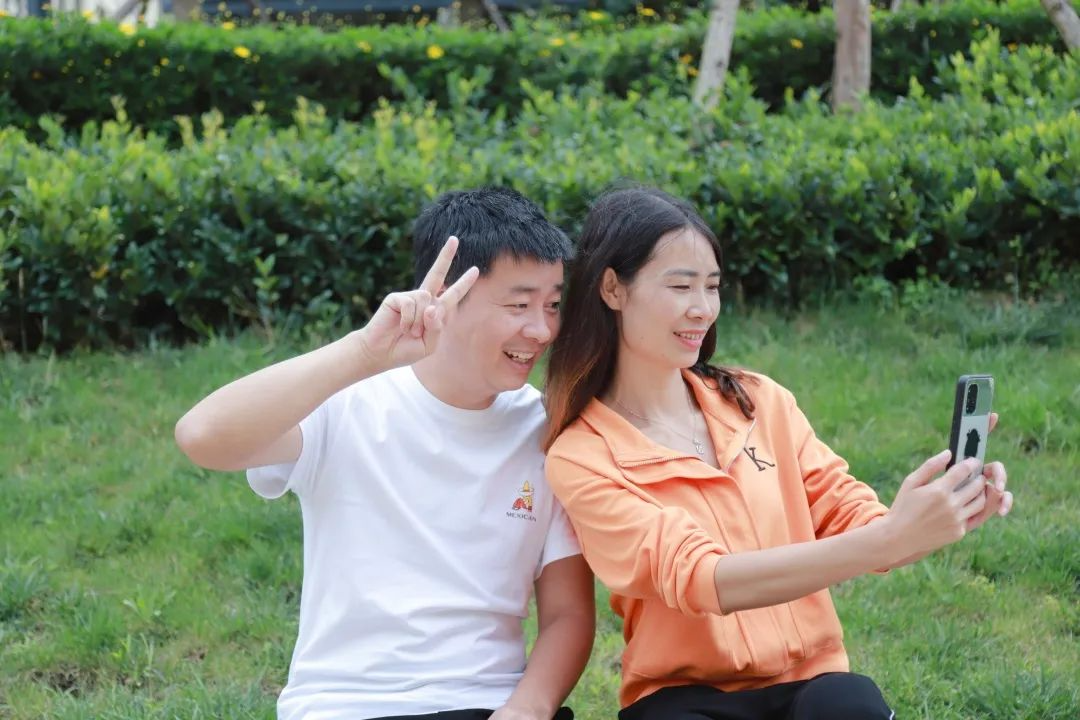 Lijun Luo took the company's shuttle bus to the Kunming factory. The large-scale park, beautiful and picturesque environment, fast and convenient procedures, and clean and tidy dormitories surprised him. He felt, "This trip It's worth it."
After processing, Lijun Luo and his wife quickly went to work.Because they are very familiar with the work content, they quickly adapted to the rhythm of Kunming Wingtech."The preliminary work mainly focuses on the erection of the production line. With the cooperation of everyone, the erection work was completed earlier than expected.""
Afterwards, Luo Lijun and his wife also took on the task of teaching new employees. In daily life, they impart knowledge such as experience skills and handling mechanisms to new employees without reservation, which not only greatly reduces the company's labor training costs, but also improves the practical efficiency of new employees. "Our workshop has a very good atmosphere. The old employees cooperate with each other, and the new employees are very humble and eager to learn, so the whole workshop progresses very quickly and the work is very smooth." Luo Lijun is very proud to see that his efforts can contribute to the company.
Now, Lijun Luo and his wife have come to Kunming Wingtech for nearly two months, in addition to daily commuting, life is also a lot of fun, and it feels like "home".
"Yunnan, Guizhou, and Sichuan are one family." As Guizhou natives, Lijun Luo and his wife have found "the taste of their hometown" in terms of food. The Kunming factory is equipped with a staff canteen on two floors. In addition to various Yunnan snacks, special stir-fries, and delicacies from all over the world, many employees often sigh "too delicious".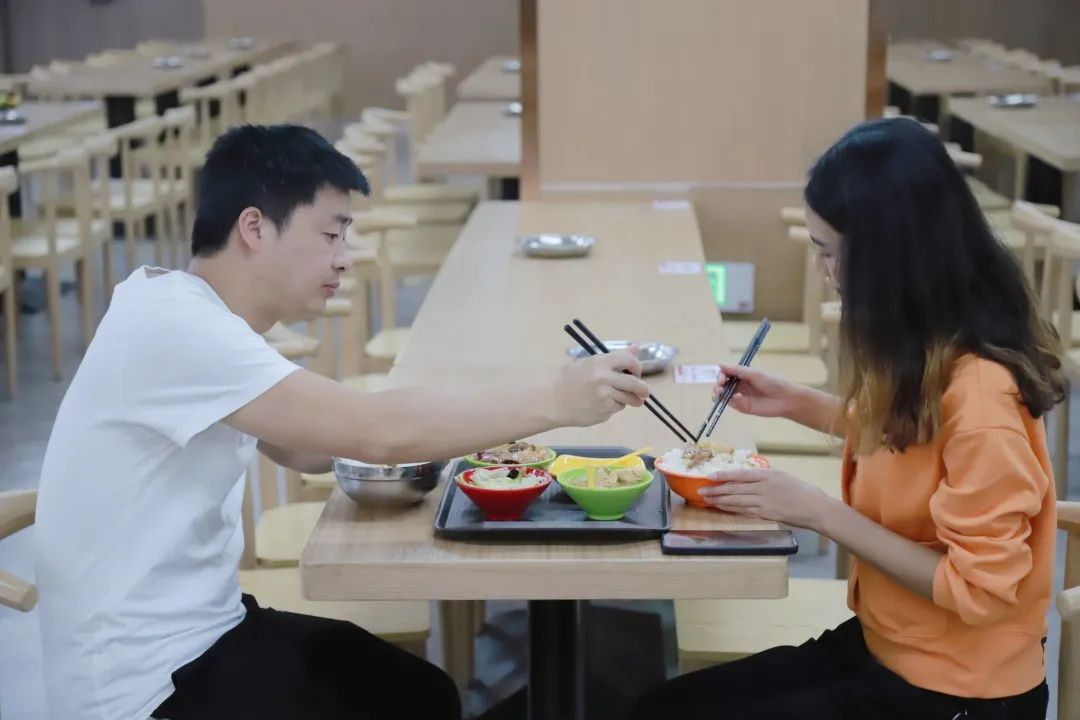 In addition, the park activity room also has a large staff activity area, gym, basketball hall, badminton hall, cinema and leisure and entertainment facilities are all available. "Usually after get off work, we will exercise to relax, and occasionally have a PK match with my wife, which is also quite interesting." Luo Lijun said with a smile.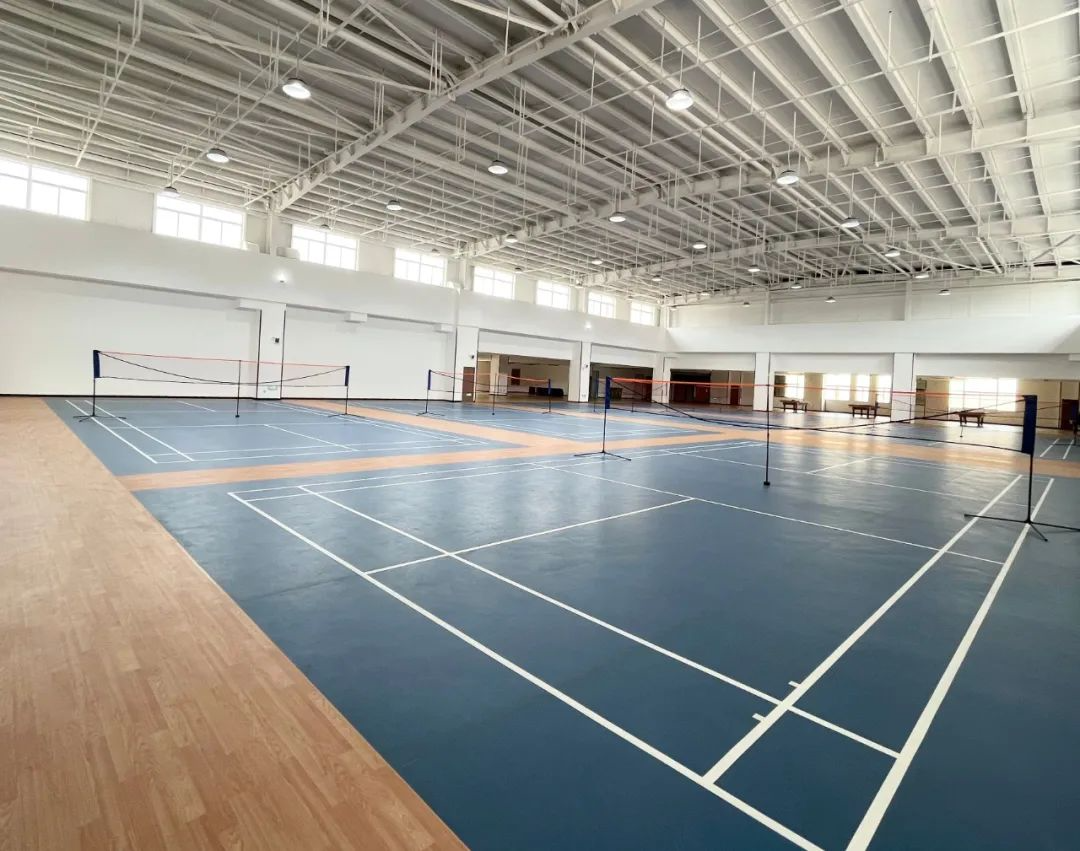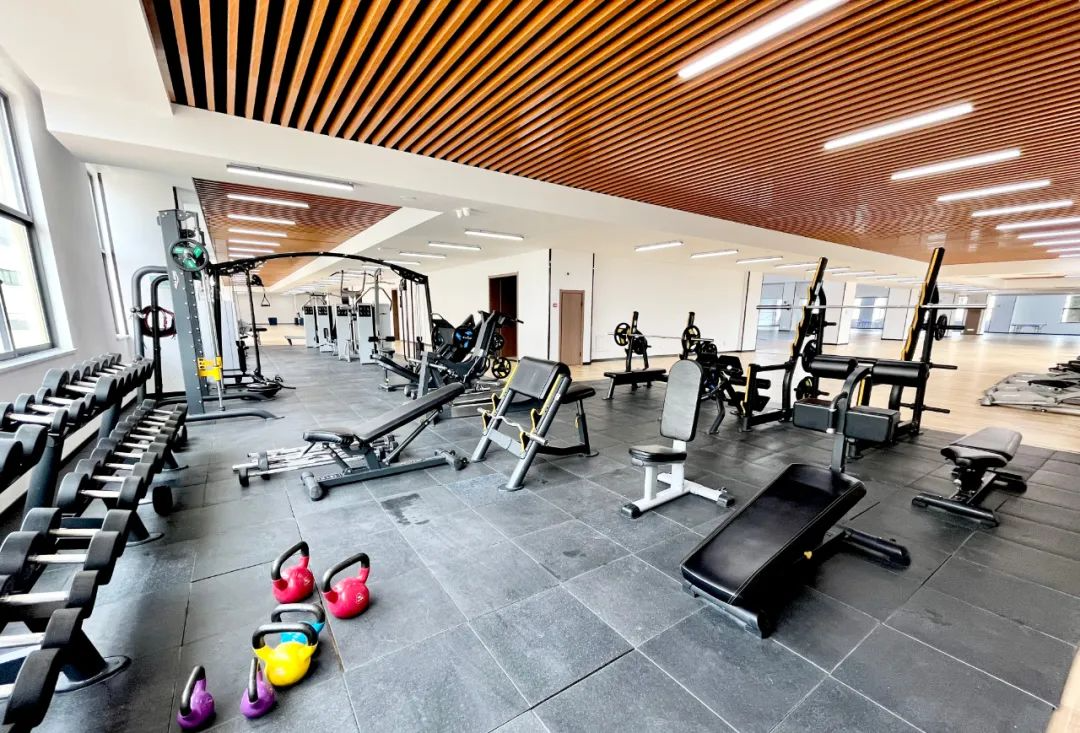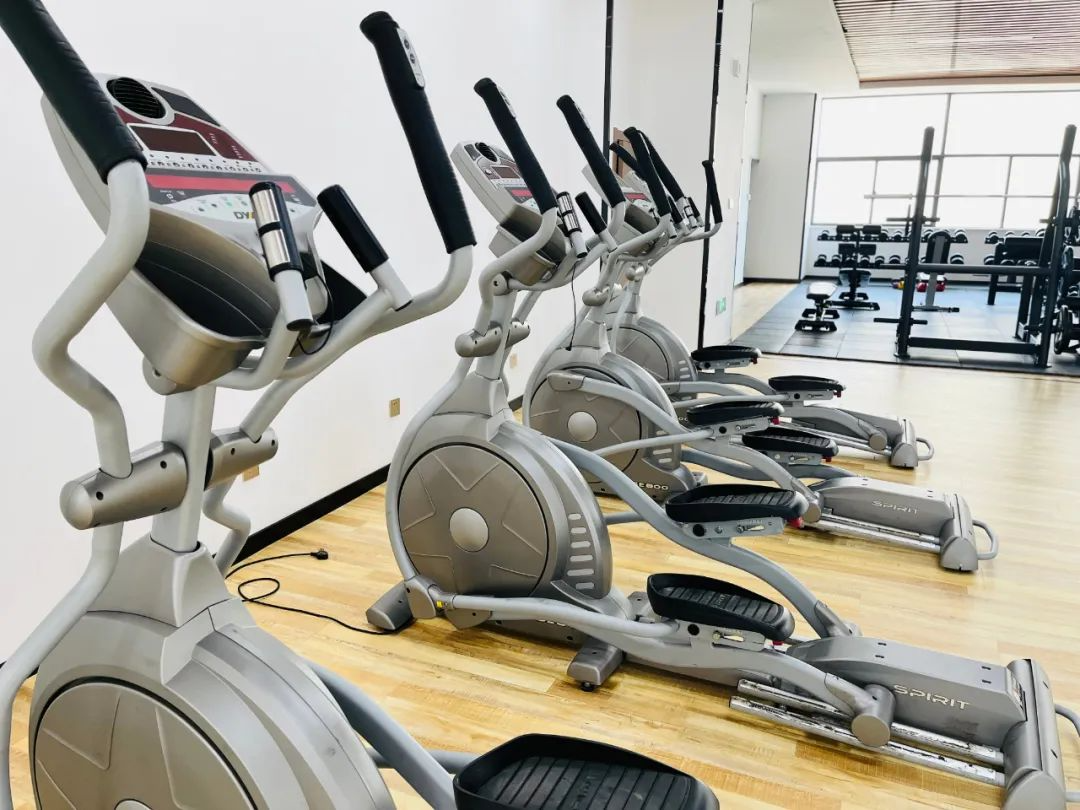 After the exercise, take a walk around the park, blow the wind, and chat with family members on the phone. Such a peaceful and fulfilling day...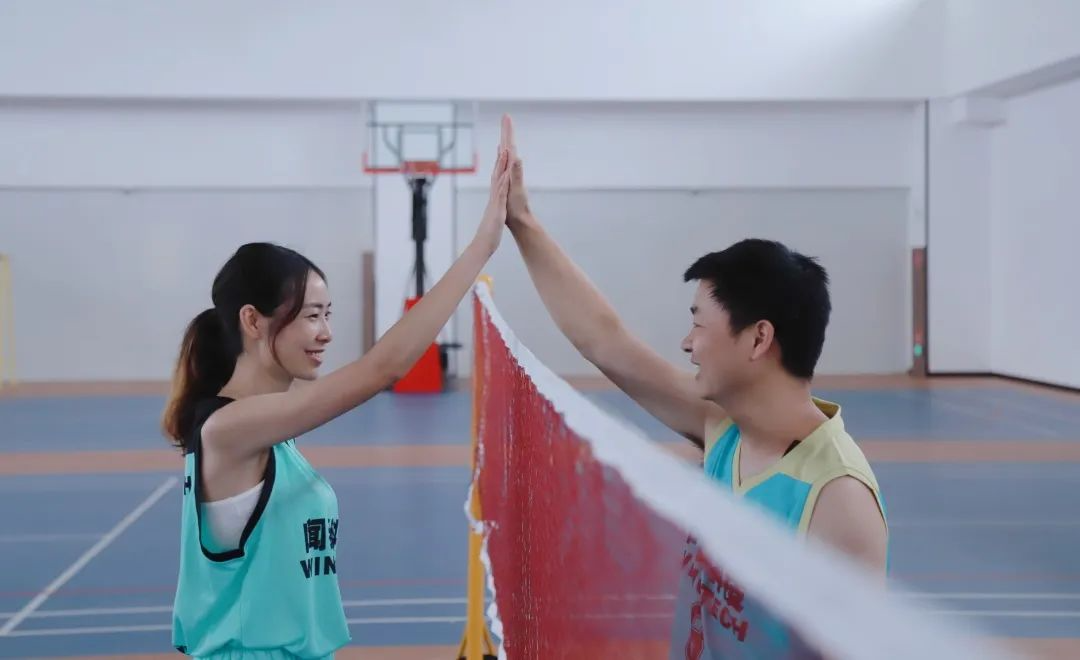 "Your efforts will pay off, and you can't go wrong with the company!"This is Lijun Luo's deepest feeling at the moment.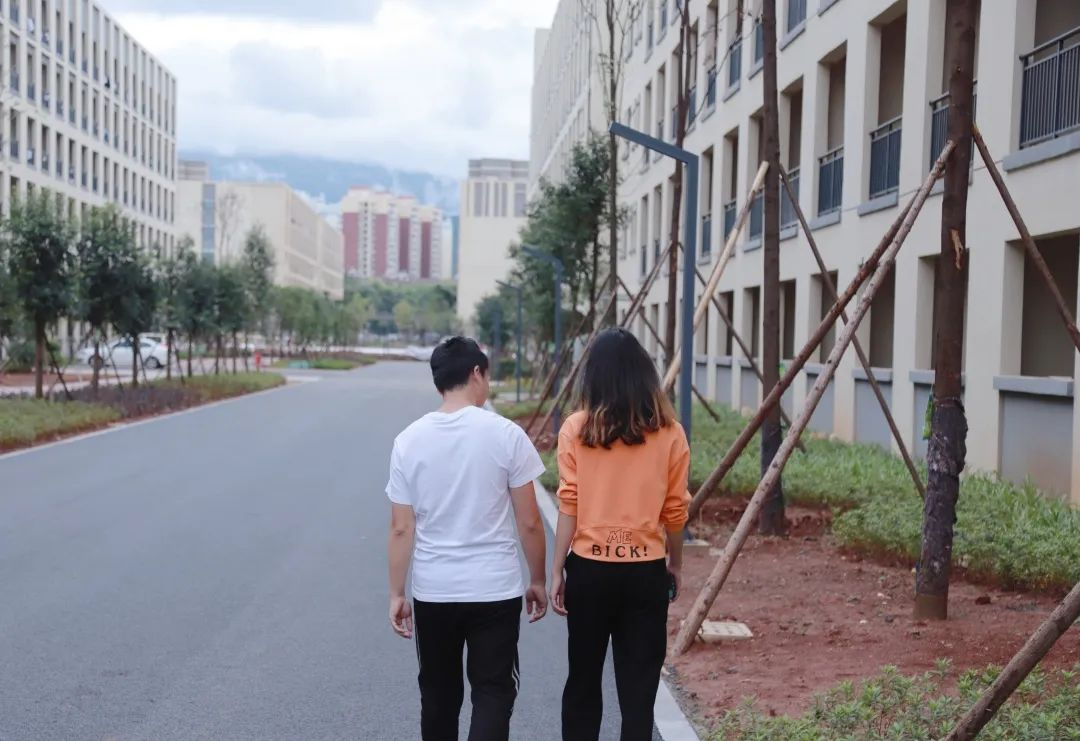 Perhaps, on the road of chasing dreams, it is inevitable that you will stumble and be at a loss, but as long as you find the starlight and stick to your original intention, your dreams will always come into reality.